They've planned, brainstormed, analysed, and developed their marketing strategy which will include professional agency models. Our clients know what exactly they want when they come to Models Direct. Here's a blog looking through their eyes when it comes to booking a model with us.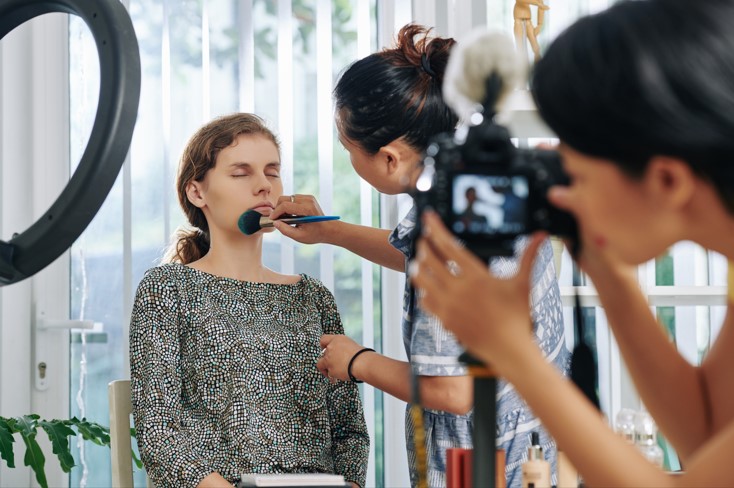 We're busy around the clock but when a client request comes through, our expert team are all hands on deck. It could be any day of the week (even a Sunday) when an email lands in our inbox or a call during our office opening hours. Clients, whether they're individuals, start-ups, small businesses, medium-sized companies or giants in their industry, can approach us. So, what are they usually looking for? The exact specifications vary and can vary greatly but there are factors that clients will agree on when they're looking to book models.

What are clients looking for?
Clients want:

• Speed: finding models swiftly and who fit the brief accurately
Clients don't want to be waiting for long when they use our services. The turnaround of selected models needs to be fast as clients' requirements are usually time-sensitive.

• Freedom of choice: a safe space to make their own informed decisions in the selection process
Clients want to make their own decision when choosing a model. They want time and space to make an informed decision without external influence and pressure.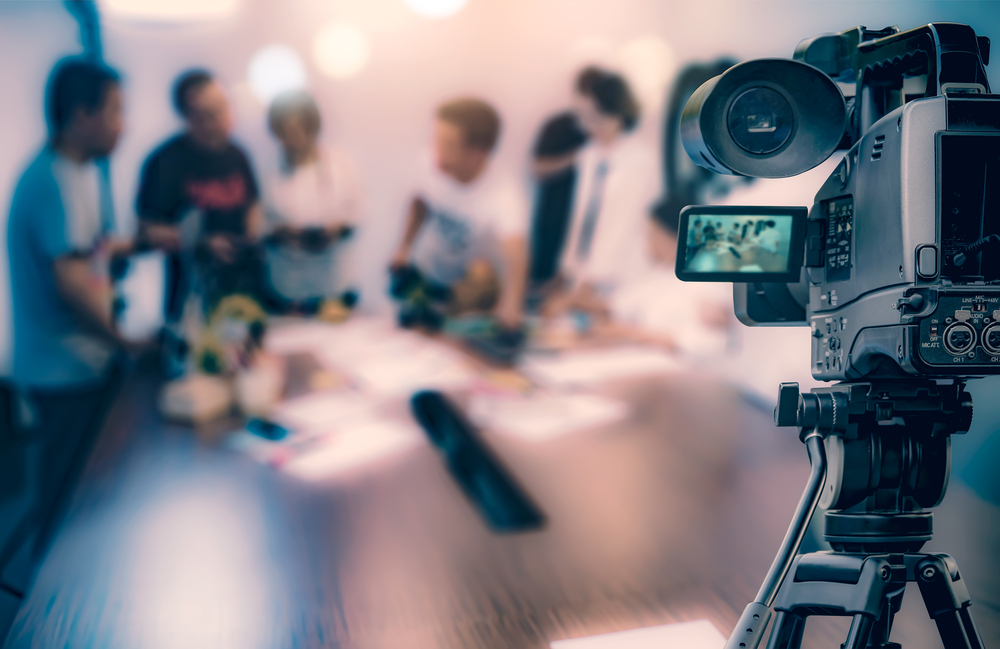 • Cost-effectiveness: they have their budget to consider
Clients are looking for models at a competitive rate so they'll have the space to negotiate the best and fairest price for models within a confidential capacity and look for models who are within their budget.

• Industry trusted: a reputable agency that can ensure the entire booking process is seamless and government regulated
Clients wish to have a government-regulated employment agency that has strong background knowledge and experience in the modelling industry so that the hiring process is smooth and easy.

When it comes to booking models, through the lens of a client, they also consider:

The type of project/event they're looking to hire a model for

If the client needs a model for a fashion show, they'll request talent that fits the requirements of a fashion model, just like if they require a commercial model, they'll look for someone who has the personality and look they're requesting.

Model's experience

Clients will be interested in previous experience, and which projects the model has worked on before. If they don't have experience, the next point will help get them noticed.

Model's portfolio

Before booking a model, clients will look through their portfolios to see the range and depth of their modelling skills. Their confidence in front of the camera will be reflected in their images which will help clients envisage whether they will be a good fit for the role.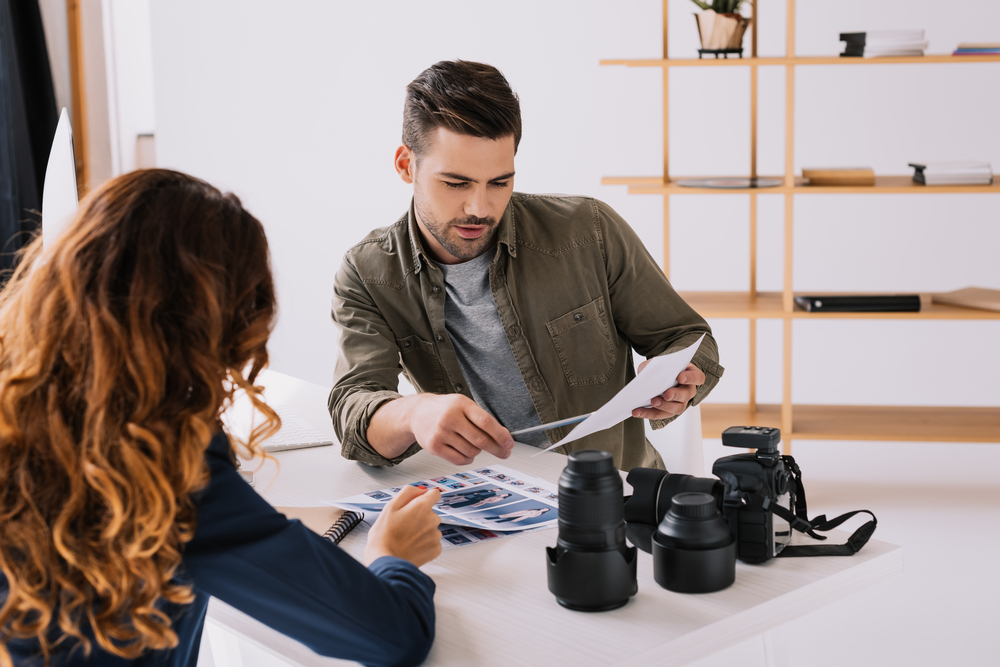 Availability

Clients will want to know if their chosen model is available to work on the scheduled dates given. If they cannot, then the client has the ability and time to move forward with another pursuit.

Professionalism

Clients depend on an agency to give them models that are professional, present, on time, have a can-do approach, confidence, enthusiasm, strong interpersonal skills and mindset, as well as work well in a team and have some industry knowledge. Clients want models to be professional at all times and adhere to their confidentiality policies when working with their teams and on set.

Overall, clients want to make sure they choose an agency that will help connect them to models that will represent their brand or project effectively and help them achieve their goals. They will want to journey to be fast, within their budget, with an agency that gives them the space to choose a model that is government-regulated.