Our modelling agency, Models Direct, was having a good run with international assignments being booked with our models but like with most things during the lockdown, it did come to a halt. 
However, with two years of disruption to the travel industry, we can finally take in a big sigh of relief that we're able to move across the globe more easily.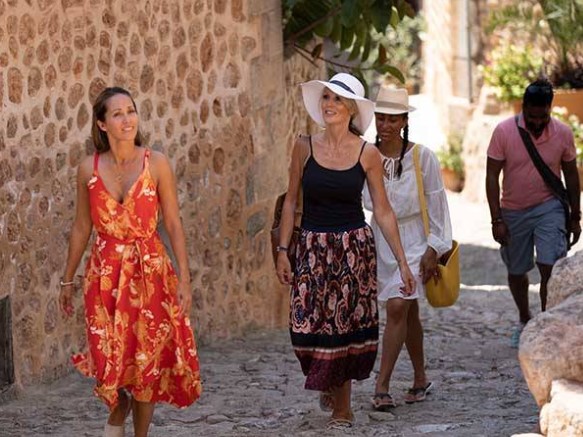 With things finally (almost) back to where we left off, we'll explore what the top destinations might be for those of us who were former jet setters or feeling the travel bug vibes. On your mark, get set, jet! 
Rediscovering the UK
If you're looking for something local, because let's face it, the UK is rich with spell bounding history, gorgeous landscapes and fun-filled activities then you've found your first spot.
Staycation was the buzzword during the pandemic and it made sense. Why look further when you could save time on travel and enjoy the country's gems right at your doorstep? Sussex, Brighton and Yorkshire (home to three national parks) are just a few of the thousands of places you could land on the UK map. If you're looking for sustainable air travel, maybe it's time to rediscover the magic in the UK.
France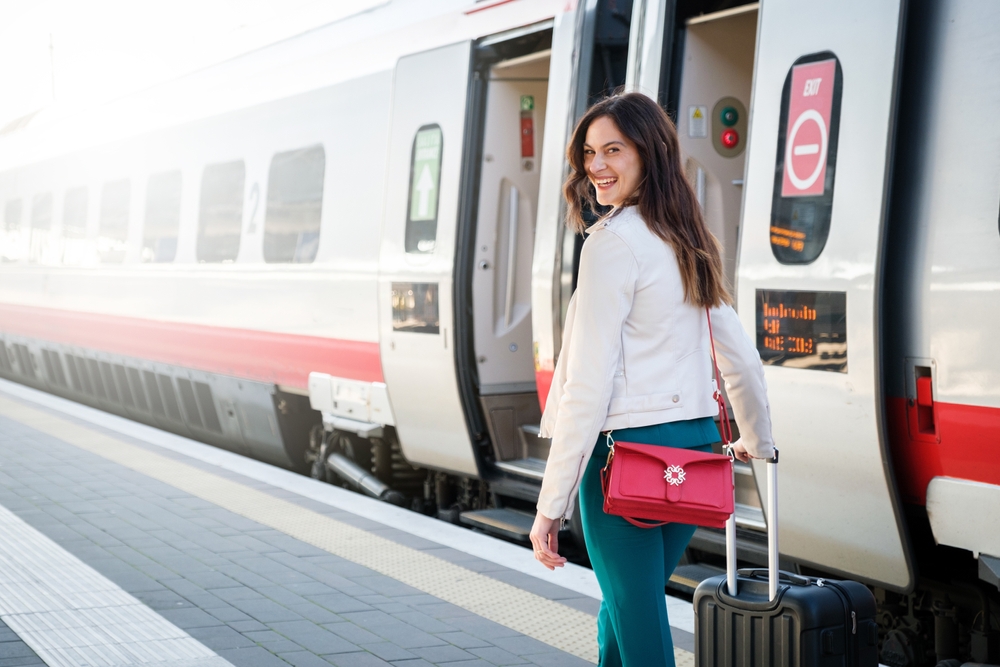 If you've been enjoying Emily in Paris, then maybe it's time to meet France. Home to the enchanting Disneyland Paris for family and friends fun, cruising in the Seine River, performing pilgrimage to the majestic Abbaye du Mont-Saint-Michel, enjoying the glorious coastlines, sailing in scenic Saint-Tropez or skiing in pure snow heaven, the French Alps, then France is the next holiday destination for you, your family and friends. 
Morocco
From the sandy Sahara further afield to bustling souks, staying at a traditional Moroccan Riad hotel, hiking the Jebel Toubkal, and shopping the artisanal capital – Fes, there's a great deal for you to do if you wish to visit Morocco. This gorgeous country boasts mouth-watering dishes and is a great place to relax, unwind and enjoy the local culture. Could this be your next holiday? You tell us! We'd love to know if you've been or are planning to.
Mexico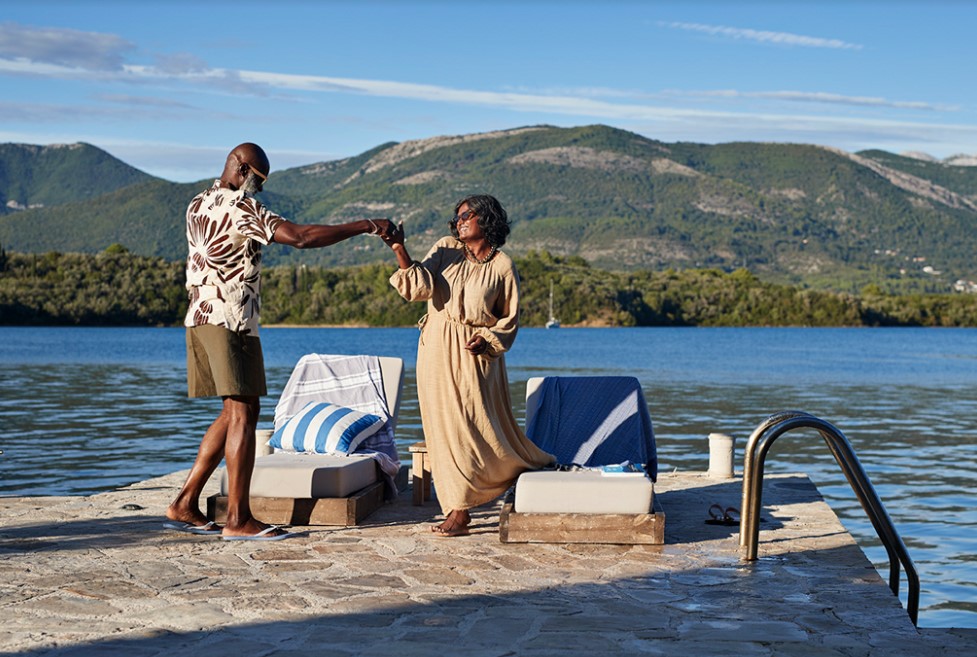 Get your sombreros ready because another place to pack and head for is Mexico. Bursting with delicious sugar-coated beaches, gorgeous turquoise waters, yummy margaritas and amazing street food, you've got in the bag with this destination. The culture is thriving and so vibrant you'll be in awe of the magical vibes around you.
Thailand
There are some incredible things you can get up to in the country that's called Thailand. Stretching further than the other places we've mentioned, Thailand is rich with lots of treasures to discover. You can enjoy scuba diving and snorkelling, jump onto floating markets, enjoy a Thai massage (sounds lovely!), eat to your heart's content and visit the White Temple in Chiang Rai. If you've been, let us know how it was!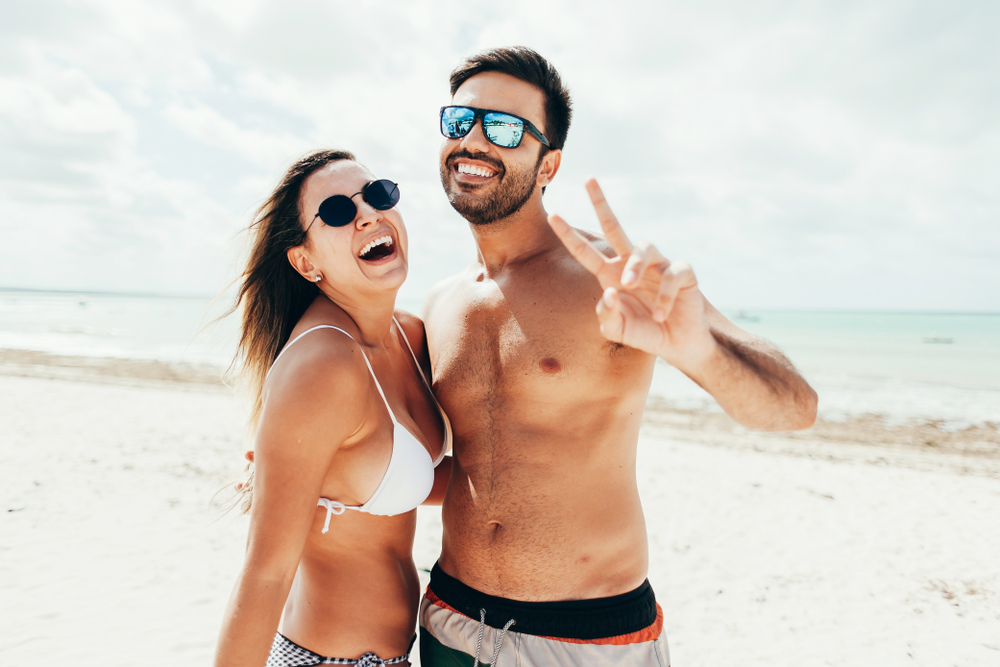 Travel dreams have become a reality again. If you were travelling through the restrictions with the travel light system in tow, you'll remember (or probably would like to forget) all the hassle of having the right paperwork, travel and medical apps in order, vaccination status and time-sensitive Covid tests. This isn't to say that everything has been completely lifted, but it's certainly easier to digest and work around. We always recommend that you keep yourself up to date with the latest travel information when looking to jump on a plane or discover local hot spots.
Share your travel inspirational ideas and perfect getaways with our readers so we can revive this much-loved interest with golden oldies to trending how picks. Where will 2023 take you? If you'd like to climb on board and join our agency, it's only our guess where your assignments will be set. It wouldn't be far-fetching to say that you could be sipping cocktails under the blazing sun for a global project. Let our agency take care of all the nitty-gritty fluff so that you can enjoy your newfound job packed full of excitement. Looking forward to seeing you soon. Love MD x