Booking, booking, gone!

We thought we'd add a lil twist to the auctioneer's usual phrase, going, going, gone. This is much like how our models are snapped up for bookings every day (no surprises there!) So, who is looking for our talented models to book? Well, our prestigious clients do! Here, we'll explore what it's like to book a model through our fab agency through the eyes of our clients. Let's go!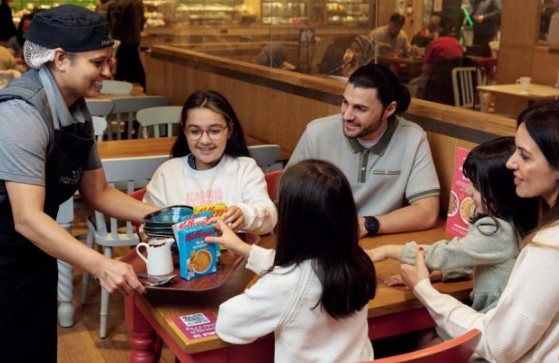 Business owners, SMEs, and even larger enterprises are all on board, requesting models for their marketing efforts. We know because of the plethora of companies who have made contact with us over our thirty years in the industry. Models Direct cater to all budgets – whether it's small or large – and projects that are regional, national and international. That's why when clients approach our top-notch modelling agency, they say we're reliable, trusted, affordable, professional and fast. We have the agency package that works for them, which could work for you too if you're a potential client reading this content.

The hiring process

Hiring models is quick and straightforward with Models Direct. Clients fill in the online form, which is straight to the point. Here, they confirm the assignment location, business name, contact name, telephone, email, description, an optional booking brief upload and then agree to the terms and conditions.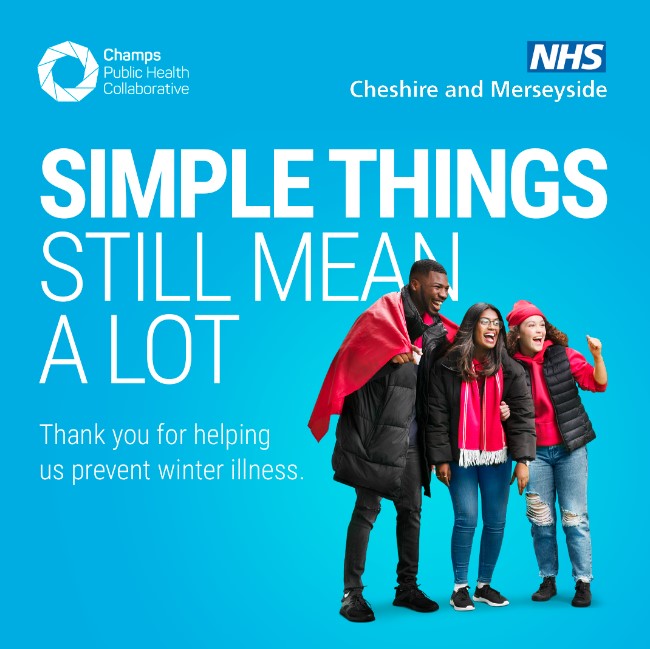 They then get a call back that day, or the next working day from a coordinator in our expert booking team, who walk them through the application process and eventually create a shortlist of models that fit their marketing vision. Clients then choose who they would like to see front their campaign from our models. The booking team move on to directing liaising with the models to let them know that they've been selected for the job. In a nutshell, we take the hassle of finding models right out of our clients' hands, so that they can concentrate on what matters the most in making their business thrive and bringing their vision alive.

Our charm is that even though most modelling agencies are regional, Models Direct can find talent all across the UK taking any limitation out of where we might find the perfect talent to fit the client's brief.

How does the process make our clients feel?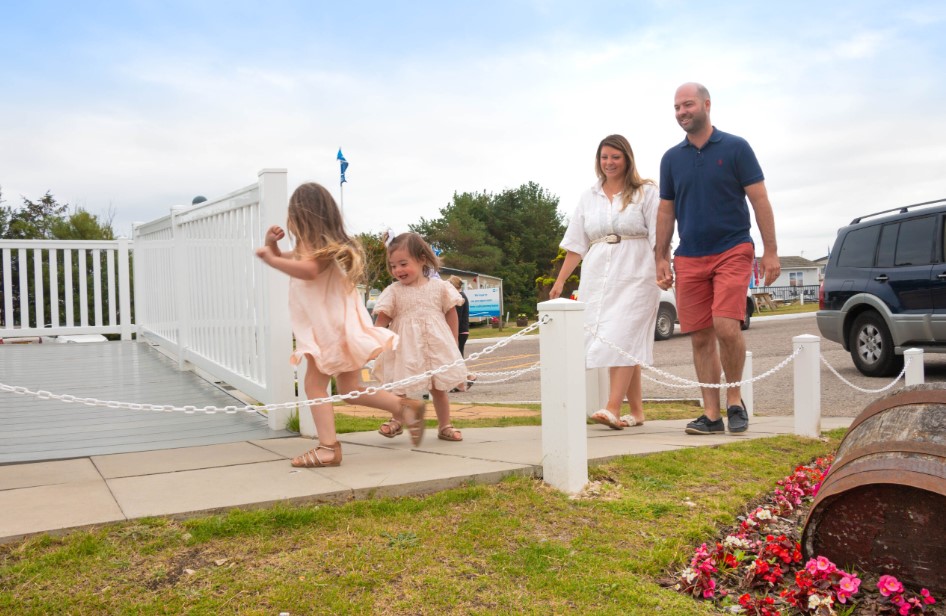 Happy. Relaxed. Stress-free.
Ultimately, how our clients feel throughout the booking process system is extremely important to us. Happy clients mean a happy talent agency.