Don't grow old gracefully – become a model instead! And, even better, why not take it up with your loved one?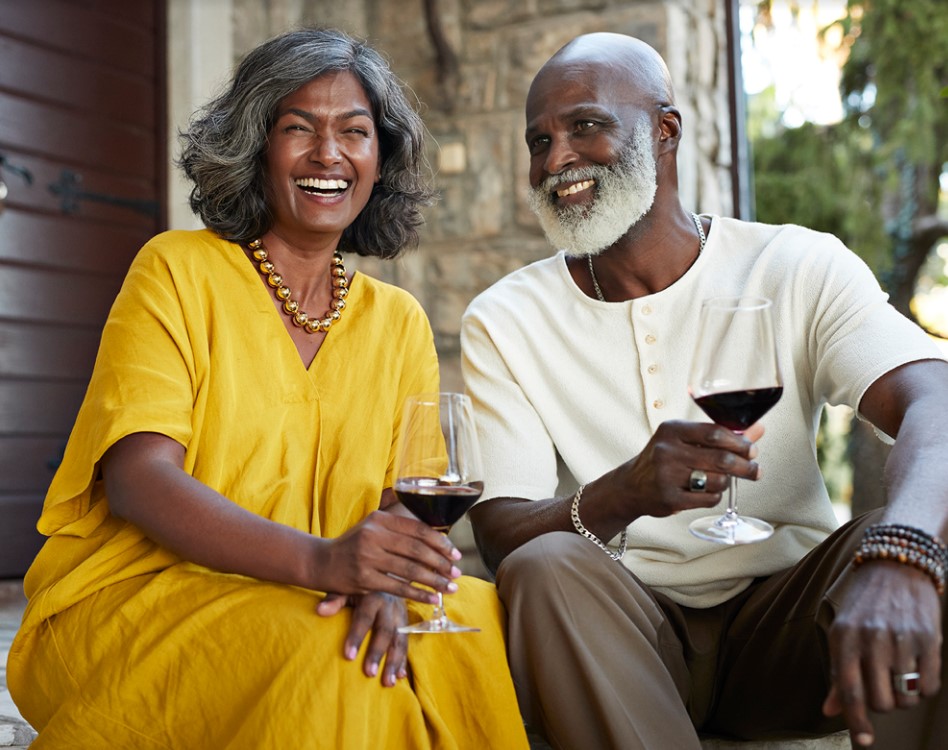 Spend time watching any series of commercials on television or flicking through any pile of magazines or brochures and you are certain to come across a multitude of mature models.
Major brands see the older generations as an untapped marketplace and are always trying to come up with new and innovative ways to tempt them to buy their products and services.
And, as a result, the demand for mature models, from reputable agencies such as Models Direct, is always strong.
It is true that some of our older models are people who stepped out in front of a camera or took part in promotion work when they were younger.
But, equally, we have others who came to it much later in life…
And they are thoroughly enjoying discovering a new pastime, something that is usually both interesting and varied.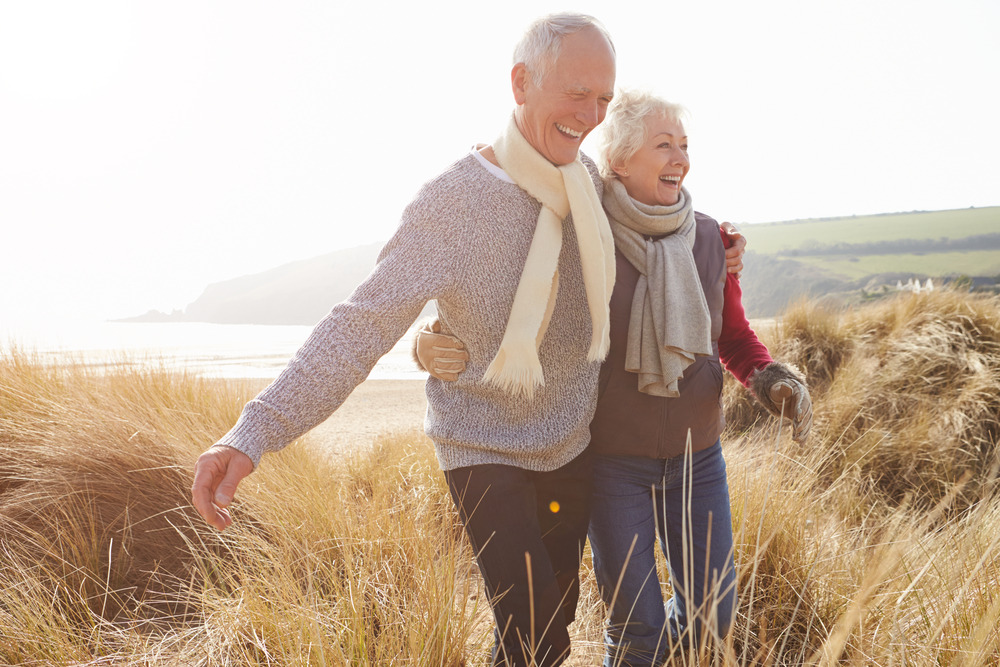 And, of course, they are often pleased to be earning a little extra money as well.
Models Direct is often asked by clients for models who are couples in real life, people who are happy to take on assignments together.
Genuine couples are in high demand for a number of reasons: they act very naturally together in front of the camera and logistical arrangements for the shoot are easy to make.
So, if you are a mature model who is already accepting bookings, why not consider trying to tempt your partner to sign up too?
Or if you are in a happy, stable relationship and neither of you has ever modelled before, perhaps sit down and discuss whether this could be something for you.
There are so many reasons why couples of all ages enjoy modelling together, from sharing a new and often exciting experience to being able to save up for that special weekend away.
If you are a mature couple and would like to find out more, then why now browse our website and read all about the experiences all sorts of other models, including those who are older, have had with us?