The climate can sometimes affect the way we behave, act and live.
With summer finally here (hooray!), there'll be plenty of folk changing their clothes, stocking up on sunny essentials and generally in a more positive mood.
So the sunnier seasons are often the best time to take stock of your modelling portfolios and make minor (or major) adjustments. Just a tweak here, and a little tweak there. There are three main reasons for models to do just this, namely:
1. With happiness comes proactivity. We tend to have more energy, so there's no reason to prolong those long overdue tasks. Must be all that Vitamin D!
2. Summer generally has better conditions for taking photos, films etc. There is more sunlight, and the days are longer – giving models more time to achieve perfect results.
3. The demand for models is very high during the summer, so models need to make themselves even more noticeable by updating portfolios.
Models need to utilise summer to put the finishing touches to their portfolios – or to start from scratch and capture those all-important photos and short film clips. It doesn't matter where in the country you are, at some point in the summer it'll be ideal conditions, so there's really no excuse!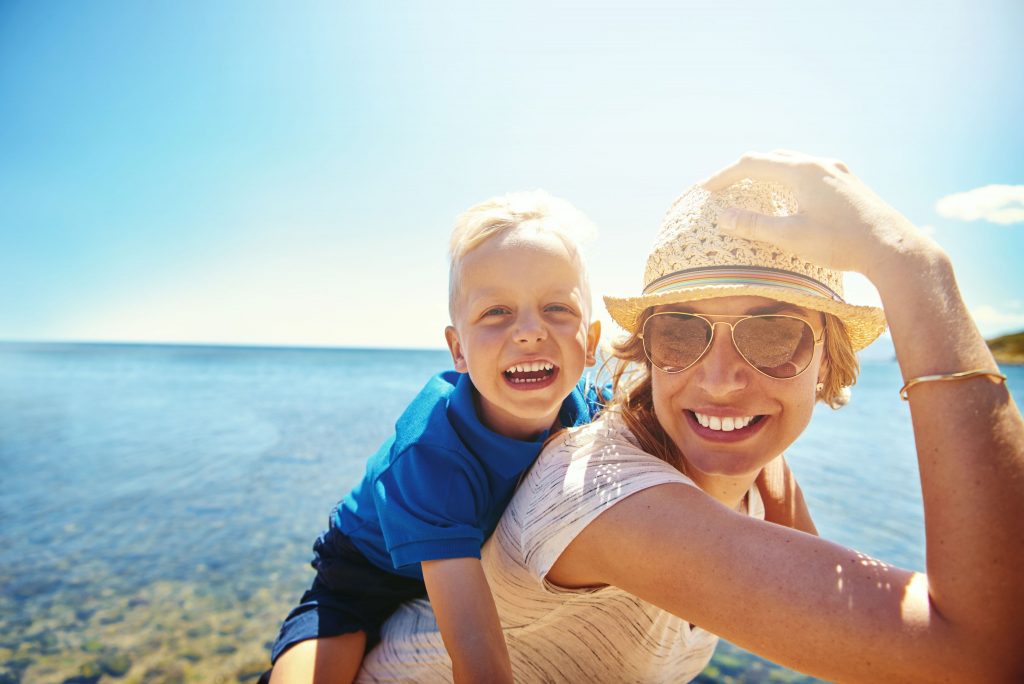 Models should consider updating their portfolios at regular times anyway, so if you've left yours to collect the proverbial dust, then grab this opportunity with both manicured hands and head out in the sun to take your snaps.
Think about your choice of clothing as well, as this can modify your portfolio and elevate it to the desired look you've been craving for. There are plenty of outfits suitable only for the summer (shorts, vests, bikinis, swimwear etc), so go "all out" and select the apparel that you feel most confident in.
Choice of backdrops is important, too. Though we ask for headshots only for prospective models, more images to add to a portfolio are always welcome. Summer can provide a wealth of variety for backgrounds, enhancing your photos and making them really come to life. What better for a model than a short reel depicting them on a glorious beach or in a meadow full of seasonal flowers? The advice is – still – to keep it simple and let you be the star of the show, not the climate. The weather should be an enhancer / influencer, to heighten the talents and looks you no doubt have already!
Speaking of the climate, lighting plays a huge part in capturing the best photos and film clips. Be wary of the sun's position, as shadows and glares can ruin a faultless image. Instead, use the sun and light to your advantage, allowing them to represent yourself in…well, the best light!
For more nifty tips, be sure to check our previous blog
Continue to find the best ways to update your portfolio, and adopt the best practices to give you every chance of finding more commercial modelling work. We'll put in the hard yards to present you to our range of clients, but models need to give themselves a helping hand, too.
We look forward to receiving your summer portfolios, but just don't forget the sunscreen!