We all know modelling is a wonderful world of make believe – and that is certainly often the case when it comes to stepping out in front of the camera as a "family."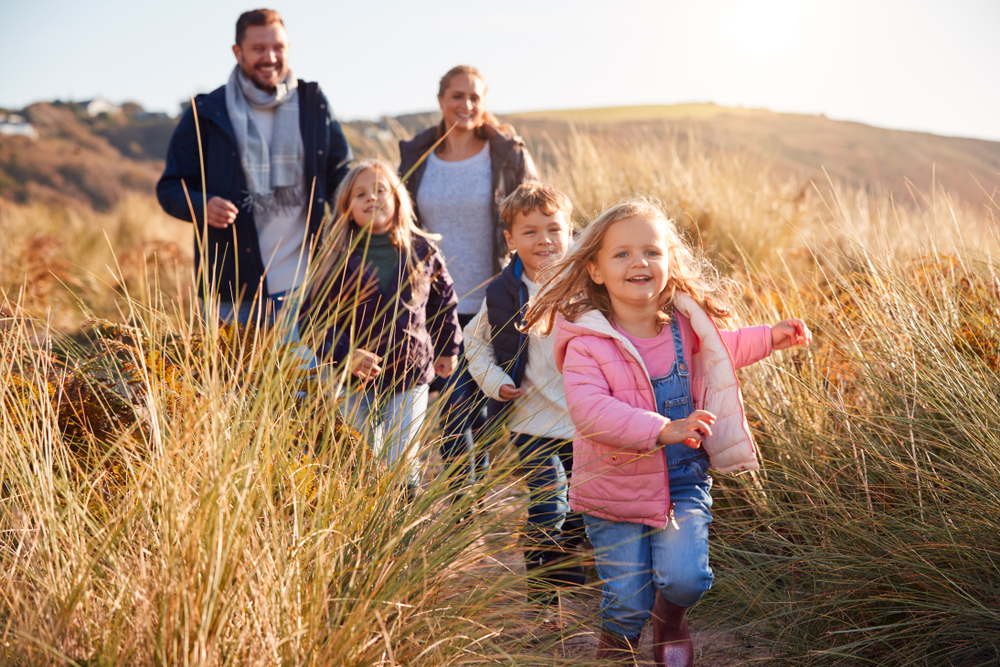 We love real families at Models Direct – in fact, we have lots on our books and are always interested in hearing from those who want to give it a go.
There are many benefits to using real families in advertising campaigns and promotions, but it just isn't always possible to find exactly the right family for the assignment.
Therefore, our job as an agent, and that of our clients, is to find models who not only look like they could be a real family when working together, but also have genuine family chemistry between them.
So how do models work together to look like a real family?
Here are our suggestions:
Get to know each other first
If you know you will be playing a role within a family group, then try to arrive at the shoot even earlier than you usually would. Use this time to get to know your pretend family members. Ask them a little about themselves, try to find things in common and do your best to make them feel at ease with you as well.
Pretend they are your real family
Modelling is all about the art of acting. If you get on well with your own parents, grandparents or children, then try to imagine the models you are working with are those actual people. How would you act if you were out shopping with your mum, taking your daughter to school or joking around with your brother?
Imagine they are your dream family
Think about who your dream family might be. Have you often watched your favourite shows on TV or films on the big screen and thought you might like George Clooney to be your dad – or Nicole Kidman to be your mum? Maybe you wished James Franco was your brother or Dakota Fanning was your sister? Then now is the time to muster that imagination and give the performance of your life – imagine your fellow models are your dream family and step up to play the part!
Take some time to prepare
Once you have been told what your role will be and what you will need to do, take some time to think about it. What would you say to your real mum or dad – or even your dream ones – in a similar situation to this? How would they act with you within this scenario? And can you draw from any real-life experiences you have had?
Ask for tips
Listen and respond to the instructions you are given but don't be afraid to discuss ideas and run any suggestions past your fellow "family" models and the crew as well – especially if you are asked for input. Don't be pushy, but it's fine to say what you might do with your real brother, sister, child or parent within a setting like this. Ask your pretend family what they think as well – as they might have ideas too. Everyone brings a wealth of real-life experience with them to every assignment, even if it is the very first time they have ever modelled.