Out with the old, in with the new – and now is also the time to reflect on everything you have achieved in recent times.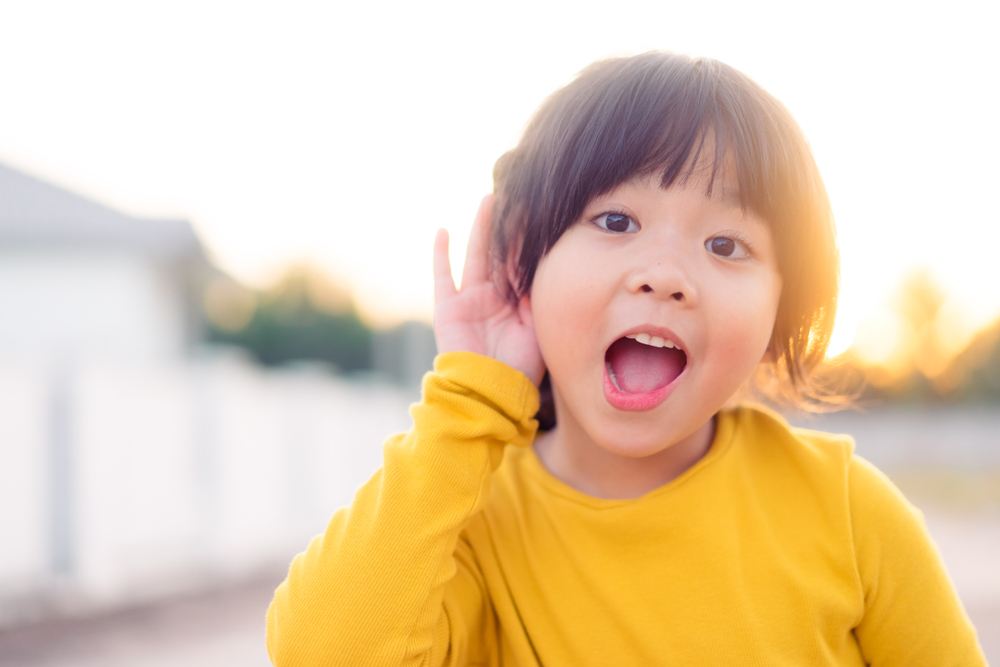 January and February can be cold, gloomy months and we sometimes need to pause, take stock of where we are today and pat ourselves on the back for all our successes at this time of year.
Those who are with Models Direct can look back at the assignments they have completed or at the work they have put into ensuring they have the best possible e-portfolio.
Those who are considering joining us can browse our website, read about the experience of our other models, and consider all the qualities and skills they themselves possess that might make modelling an option for them.
The rest of us can just make the most of this time of year, when things slow down a bit and we are less likely to be out and about as much, to reflect on our own successes.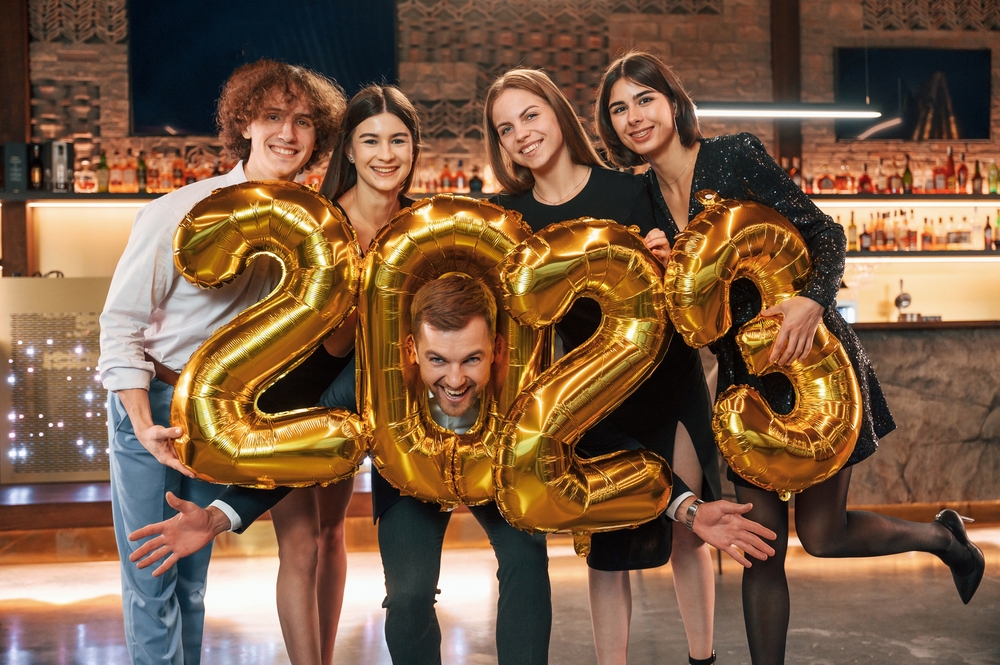 These may be obvious things – the pride we take in our work, our families and our homes – or they may be less evident but just as important.
Perhaps we have forged new friendships, offered support to someone who has needed it, stood up for something we believe in, albeit it in a quiet and unassuming way.
We may have learned new skills over the past year or so – or taken up a new hobby or developed a newfound interest in something that has brought joy to our lives.
Perhaps we are exercising more, considering our diet a little more carefully or giving better attention to our mental health.
We might have given up smoking, cut back on the alcohol and improved our sleep pattern by reducing our screen time and caffeine intake.
However small our achievements are, it's important to acknowledge their existence.
Life can be challenging and it's essential to recognise even the smallest positive steps we take.
These little things mount up and together can really help to boost our self-esteem and show us that we should be proud of who we are.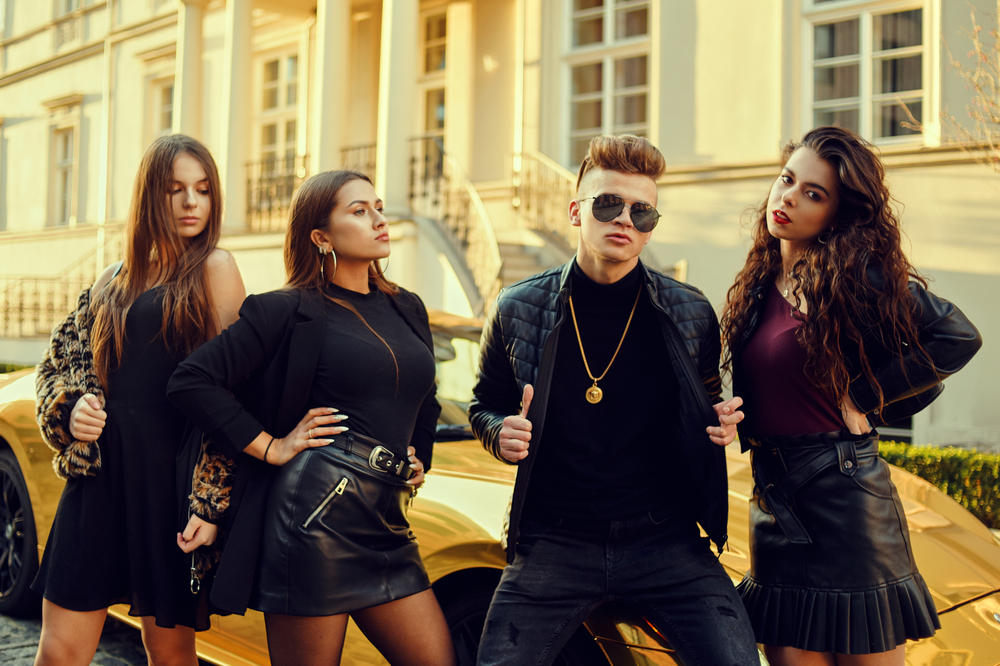 Those who model with us or would like to join us this year should certainly take the time to recognise their achievements and think how these might enhance their modelling capabilities.
Yes, we want to hear about the big things – the previous modelling work etc – but we also want to hear about you as a person and how the skills and experience you have make you the person you are today….