It's time to cocoon in the latest winter coat style ideas with Models Direct. If you're an avid follower of our modelling agency, you'll already know that we're always on the hunt for the latest fashion trends to share with you. We're ready to drop the latest on the best winter coats there are on the high street this coming season.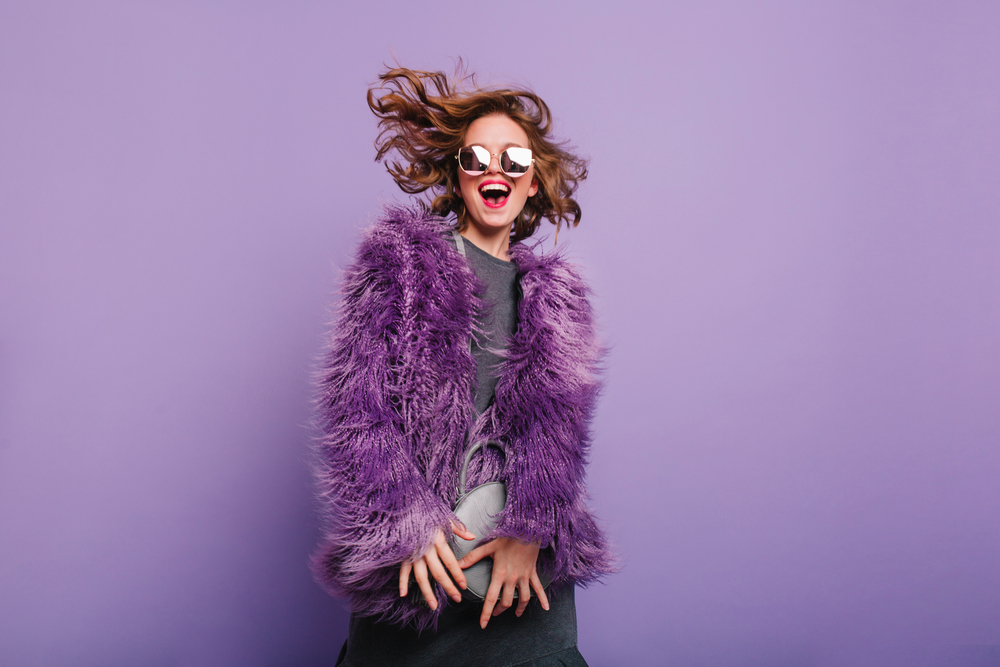 Get some style inspiration
With coats being such a major statement piece, it's important to get it right since you'll be wearing it pretty much throughout the entire chilly season. Not only this, it'll be one of the first things that'll catch your eye so getting it right is important. There is something for every budget and every style when it comes to looking good. We have narrowed the coat styles down and selected the major coat contenders for the end of this year's fashion. Female models, keep your eyes peeled.
Get ahead of the cold snaps, winter chill and stay snug throughout the season with these freshest styles which come in a variety of colours and fits:
Borg coats
If you haven't seen this trend, we're sure you'll fall in love. Borg coats are still hot news in the winter wear section of fashion high street retailers with the sheep-like material drawing the right attention. The super-soft teddy styles are the ultimate apparel to keep you warm and looking sensational. If you're called in for a casting, audition or assignment, we can guarantee that your coat will be adored. What's not to like about something that reminds you of cute teddy bears? That's what sweet dreams are made of! 
2. Raincoats
A must-have item everyone should own, regardless of age, is the raincoat. If you don't own one, get one. We can sometimes put off the things we need in life, thinking we'll get it some other time (and in this case, next season!). However, when it comes to the raincoat, it's not worth delaying. The sooner you have one, and believe us there are plenty out there in the shops, you'll be dryer and warmer if it has lining – perfect for the wet weather ahead.
3. Padded coats
Padded styles have really made it big this year. Puffer, quilted, insulated, down coats are really popular for this winter and they are already in an aisle near you. They have incredible insulating qualities and are compressible, easy to pack away and light to carry when on the move and storing away. Come wind, rain or winter shine, padded coats are a must-have addition to your coat collection for the ultimate cosy and weather protective feeling.
Bonus tip: Don't forget the hood! Many coats now come with a detachable hood if you'd prefer to remove it on dryer days.
So go ahead and refresh your look with our winter coat ideas so you're ready for castings, photoshoots and other modelling assignments. Remember, you want to turn up warm and look fashionably awesome!
Your next steps…
Take snaps, upload your social media accounts and leverage your modelling portfolio for clients to see your work. They'll be impressed with your fashion knowledge and ability to keep on track with the latest trends even if it means you're adorning some must-have winter wear pieces such as your latest winter coat. Your efforts won't go unnoticed so get ready to click your camera and smile!  
Leverage your modelling career to new heights with Models Direct; we'd love to collaborate with you and see you enhance your modelling skills and experience by opening opportunities that are ideal for you. You'll be in control of which projects you wish to go ahead with, giving you independence and direction. 
If you're interested in coats, fashion and modelling, then we'd love to hear from you.