Embracing sweater weather and nature's trick or treat – welcome to autumn

There's something quite magical about autumn. The season offers so many beautiful experiences. The delightful smell of cinnamon pumpkin spice latte lingering in the air, the vibrant natural colours of nature beginning to retreat and rest, and the perfect balance of the crisp atmosphere are just a few examples of autumn and the lovely charms it brings.

Along with all the autumnal beauty and hues, there are some tips for snapping pictures of you, your family and friends to capture memorable moments of sun, leaves and chunky knits.
Kids love running through the floating leaves, enjoying the cooler season and taking their hats and gloves off! Here are some tips to help you capture memorable and stunning photos of your children during this season:

Pick autumnal environments

Immersing in outdoor locations such as parks, forests, farms, and even your garden can create fantastic backdrops with fallen pine cones, acorns, acorns and fungi. Your child model can run through the natural settings and have gorgeous snaps taken to remember the essence of autumn.

Dresses in autumn-themed tones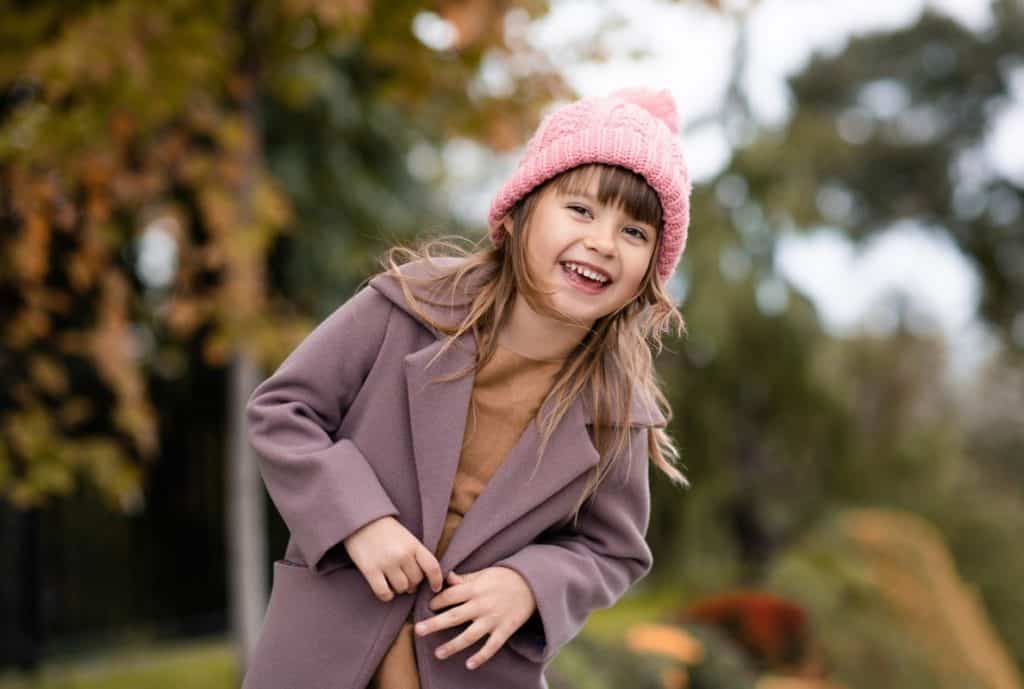 Layers of knitwear, comfy jumpers and boots all splashed in earthy tones will compliment the fall foliage. Rust, tan, deep reds, and browns are colours to enjoy this season which will set the tone for the season-themed photographs.

Autumn props, please!

There are lots of celebrations to enjoy during this season. Halloween with delicious pumpkin décor, Harvest festival accompanied with scarecrow men and the twinkling bursts of colours on Guy Fawkes Night. Children can enjoy these events, displaying their genuine excitement, expressions, wonder and curiosity adding a touch of charm and storytelling to the captured images.

Focusing on the deets

Yup, the details are super important when taking fall photos. Zooming in on autumn patterns and textures such as leaves and cobwebs is great to snap beside your child to create that feeling that autumn is here. Focus on the deets, and you'll bring out the best autumn vibes with your mini-me.
Creating a relaxed environment

The best images are always ones that haven't been rehearsed. Children are particularly unpredictable and can bring a sense of imagination and playfulness to the table. Stay patient and relaxed when taking images; you'll be surprised just how captivating even the simplest of images turn out to be through the relaxed environment you've created for your young one to be themselves and allow their personality to shine.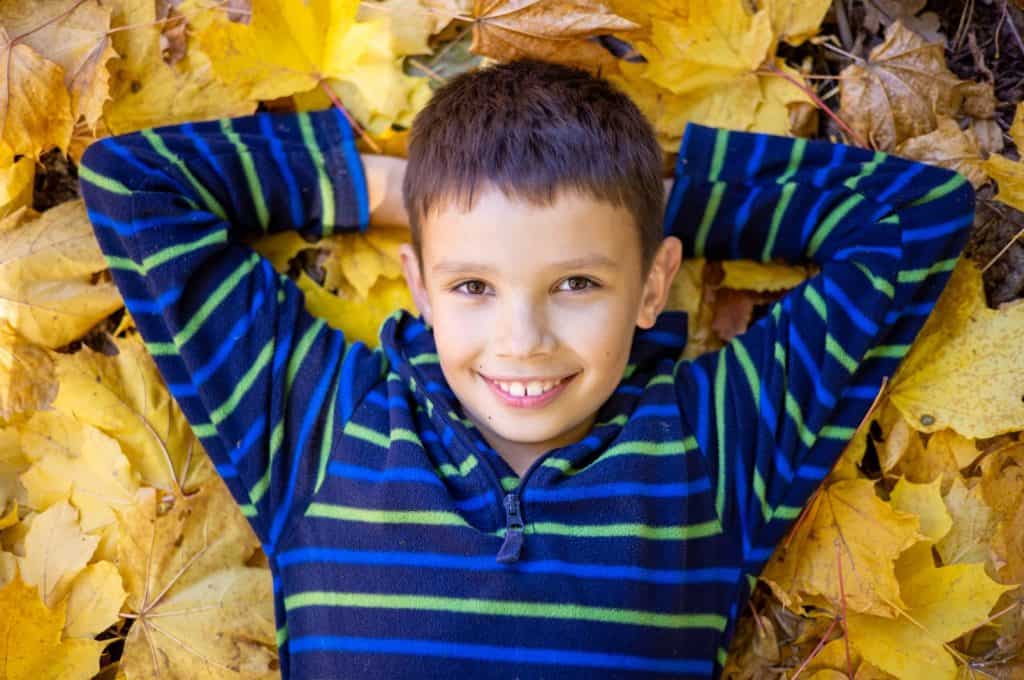 Image editing can get a thumbs up

If you want to correct an image of your child because its colours and lighting are not doing it the justice it deserves then you can apply an AI image editing tool. This can help you achieve a sharper well-balanced look; defining lighting and enhancing colours.

Timeless moments

Photographing children should be a fun process and as we're entering autumn this is a great time to enjoy the art of photography so that childhood moments can be captured forever. Building your child's portfolio this season is a lovely way to connect with the season – the nature and celebrations – and add some fantastic snaps to get them noticed by clients.