For millions of tweens, teens and adults across the nation, it was exam season a few months back. Important assessments such as SATs, GCSEs, A Levels, VTQs, and degrees were hanging over students from primary through to university.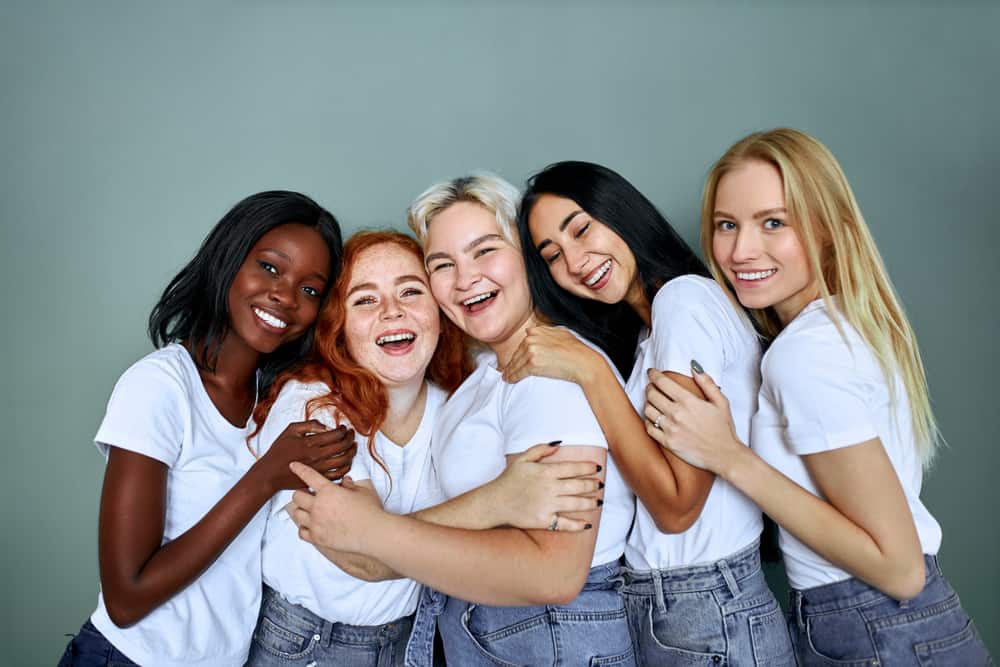 The Models Direct team have been in your shoes (not too long ago we keep telling ourselves). Nevertheless, whether it felt like it was yesterday or two decades ago, we know this period was a challenge to navigate through. You've come through so far and hopefully, you're in a place where you're happy. We hope you did well in your exams!

Having spent the last couple of months or even years prepping for these all-important exams, the time finally came. So, how did you do? We hope it all went well and that you got the grades you were working hard towards. You probably put a lot of things on hold such as modelling assignments if you're a model so that you could concentrate on your studies and gave it your best shot. Now that you're settled into the new academic year, you might have more room to squeeze in your interests. Here are some post-exam activities to help you refresh, recharge or resume.

Pursue your hobbies

Has anything been left on the back burner? Whether it's painting, learning a new language or playing an instrument that's been pending, you can work through your pursuit of new hobbies around your timetable to see where you can fit them in. Hobbies are really important to expand your horizons, broaden your social network through associated clubs, and for you to reconnect with your interests and abilities.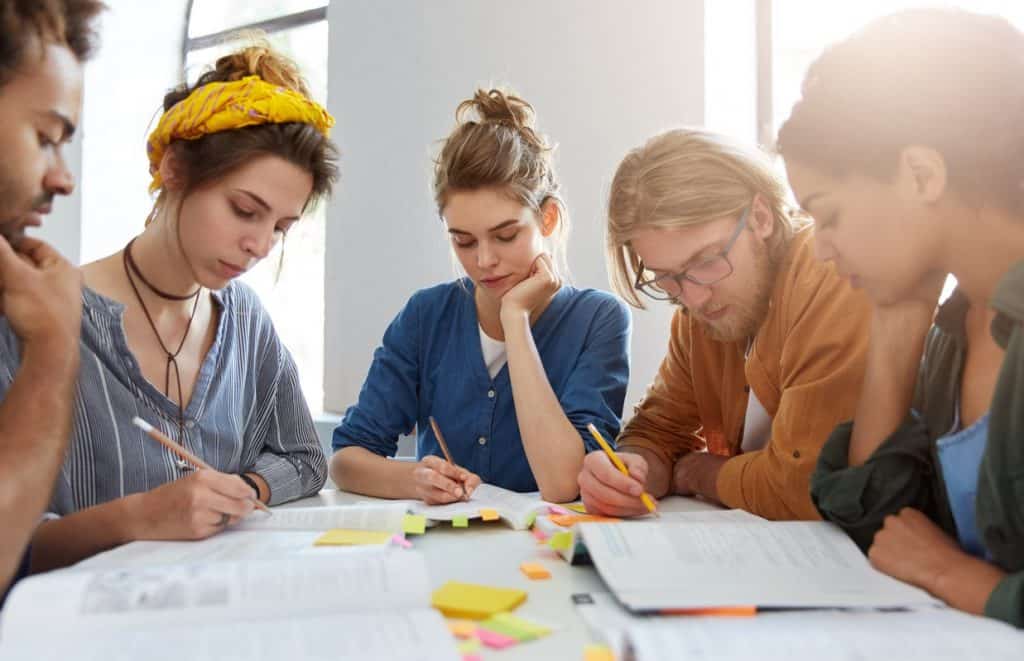 Getting out and about

Prepping and revising for exams has probably meant being indoors more. Making the most of the summer sun and getting out and about even if it means walking the dog or basking in the sun is a great way to switch your environment. You might meet new people along your journeys and get some daily exercise in.

Reading for pleasure

You were probably reading for months on end about your chosen (or pre-selected) subject for assessments. Now that you've freed up, reading for pleasure might be a nice way to explore something outside of your studies. It'll help you with your personal growth, widen your interests, get your creativity flowing and expand your knowledge beyond your educational career. Looking out for activities in your local library such as book clubs and meet-the-author events may help you to connect with like-minded people to share your interests with.
Volunteering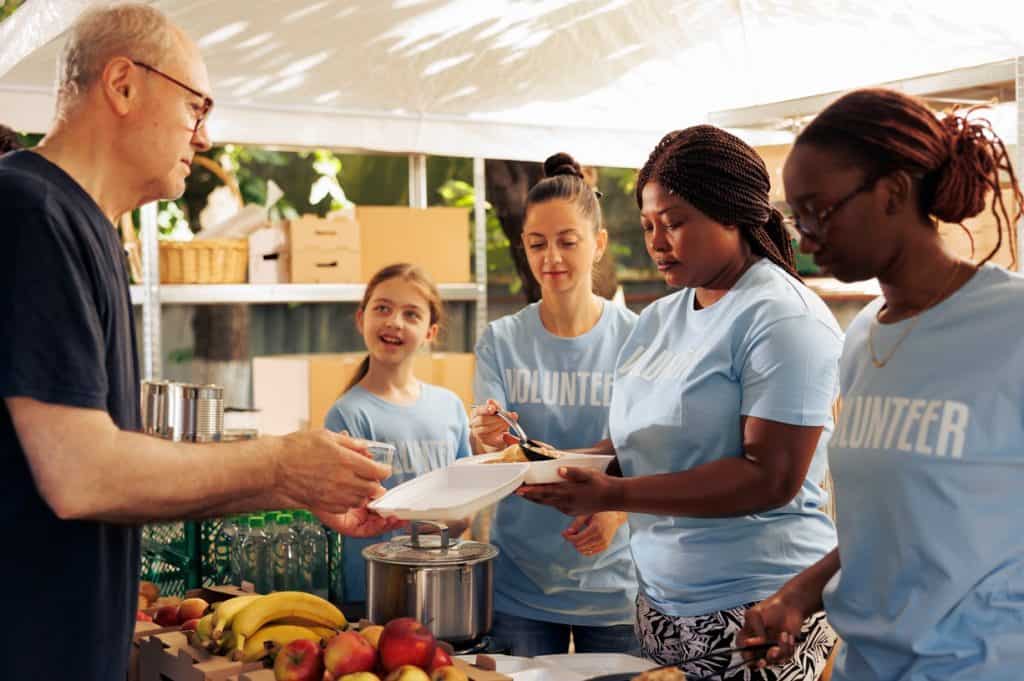 There are so many opportunities to volunteer at a local level or on a national scale. Giving your time towards local community initiatives or organisations with a wider reach can be a valuable way to spend your time. You'll be taking part in something meaningful and rewarding which will make a positive difference to someone else. All you have to do is stay committed and focused; giving back to others.
There are lots of ways to utilise your time after the results have come out for your exams where you can enjoy new interests and revive old ones.
Getting back into modelling could be another interest that you could restart or deep dive into now that you have more time on your side. You'll earn extra money, be able to add it to your CV, gain interpersonal skills, meet new people and network with companies. The world of modelling is a great way to try out something out-of-the-box and unique. Our specialist team at the Models Direct headquarters are always available for advice and support, so for any burning questions, comments and just a chat, get in touch with us.