Our modelling agency's ethos is all about representing real people. If you've heard of Models Direct, you'd have read the phrase "real people" many times and if you're coming across us for the first time, it certainly won't be the last!
When we started as an agency, we had ambitious plans to unlock new opportunities for our market – we wanted a different outcome, something more meaningful. Our team came together, brainstormed and realised how important it was to allow everyone to become a model, not just the usual body shapes, contoured faces and youthful frames that would be gliding along the runways of London, Paris and Milan. Or for that matter the slender commercial models you would see on billboards and in glossy magazines making you feel guilty that you had that afternoon chocolate cake for lunch! We knew that people didn't want to always see camera-perfect, flawless people who didn't have an inch of fat or cellulite.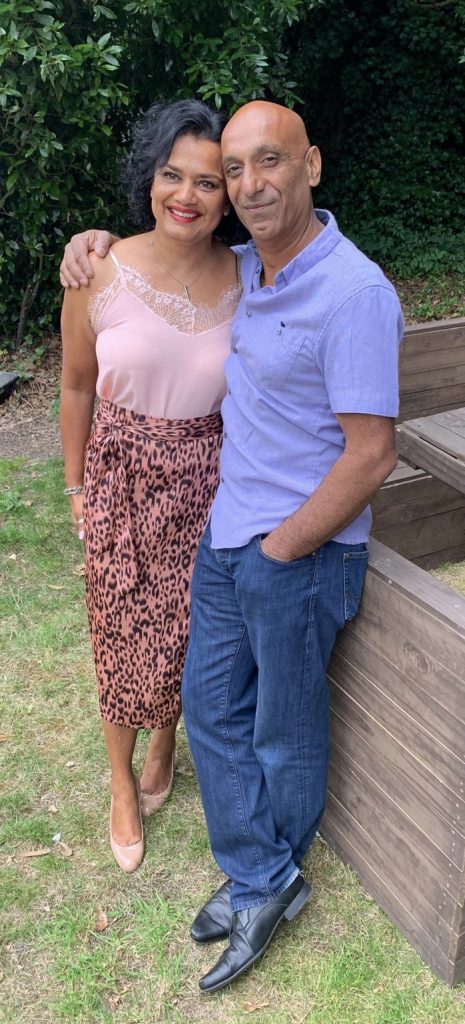 So we stuck to our guns, despite what the modelling world was portraying and in demand for. We were calling for a different narrative and after 30 years, it's paid off. Models Direct have broken down barriers and stereotypes, thoughts and ideas around the whole concept of being size zero. We looked around us and saw that reality did not match what the modelling platform was intent on showcasing, so we were committed to demonstrating a different point of view.
Our market was and still is the everyday person, the person who gets up for school, work, and university. The person who is young as well as mature, the diverse personalities and abilities – real people, not manufactured. We empower our market by leveraging their chance of snapping up a marketing campaign as much as an iconic supermodel would.
Real people are sought after because they are/can:
· Relatable
· Build a deeper human connection
· Develop and enhance a campaign making it memorable
· Drive effective marketing messages and storytelling
· Fill a gap, and promote diversity and inclusion
· Encourage a variety of perspectives on life
Models Direct don't plan on stopping any time soon. As our company continues to grow, we are using tech to help us expand our reach further with the likes of TikTok and other platforms to capture the population's attention and ultimately convey that anyone and everyone can become a model with Models Direct.
We have a platform and we're using it. We promote diversity and inclusion not just when we ask for people to apply as a model, whether it's a commercial model or body part model, but in everything we do. Our environment is inclusive, positive, free of discrimination and respectful of all backgrounds and beliefs. Our culture is underpinned by our values and models – current and future – are treated with respect and fairness.
We will continue our quest for real people to apply and become a part of our modelling hub so our clients can create the stories they want to successfully tell. You can't get any more real than this! Subscribe to our blogs and stay social to keep in the loop with all the latest that's happening with us and our work.