Our long-standing modelling agency offers amazing opportunities for all our models, new and old, any time of the year. Of course, when our clients come to us, they are the ultimate decision-makers of who they want to be the star of their brand. However, Models Direct aims to have all our models feature in the opportunities we can offer with our high profile clients and big brands. We offer our models encouragement and drive but equally, they can be motivated to go that extra mile and gain more exposure and recognition. How? Well we'll tell you all about it here
Feature Me? Yes, please!
Raise your hand if you are a current Models Direct talent? If yes, you're in for a treat. If you refer a friend to us and they are offered to be represented by Models Direct, you and they will be featured on our social media platforms and receive free 'Feature Me.' This is our special section where you can see our latest nationwide models and talent – be it actors, singers, dancers and entertainers who are really pushing themselves forward for your attention! Feature Me is an amazing opportunity for those who want to get noticed and stand out from the pool of models that we have in our books. This unmissable opportunity to make an extra go of your career is appealing – there's no catch or misleading promises. We say what we mean!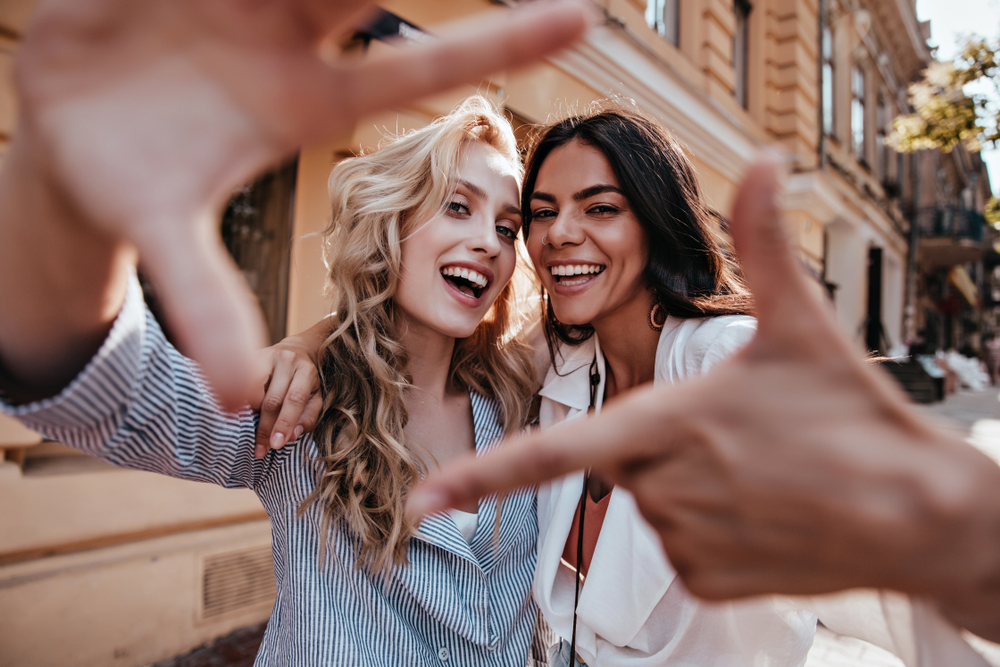 Our professional team works around the clock, come rain or shine. If you're catching the sun this summer, don't hesitate on getting your own camera rolling and snapping up some fabulous warm self-portraits to show us and the world. Our team will use your great photographic skills and feature you for Feature Me.
Great reasons for your friend to join Models Direct
Stuck on what to tell your friend? You probably know why it's great working with us but here are some reasons you can share with your friend.
Models Direct specialises in various work that would capture commercial models, runway models, interest in TV shows, extras, and adverts. Not only does this out-of-the-box profession bring a sense of independence, opens new horizons and opportunities for networking, it also brings in extra income which, to be honest, is a plus for anyone supplementing a new career. 
Some additional advantages of entering the world of modelling with Models Direct are making good friends and socialising with other talents. If you're reading this blog and know of anyone who would make the perfect model but is yet to take the first steps, then let us know. Modelling talent could be of any demographic analysis which would not by no means hinder their chances of the limelight. And with Feature Me, Models Direct is using the refer a friend incentive to keep profiles fresh and current. 
So go on, pick a friend and refer them if you think they'll make a great model. Join forces with our refer a friend scheme and be rewarded!