Everyday modelling jobs are our bread and butter.

Over the past three decades (and counting!) Models Direct have made everyday modelling assignments the foundation from which we've developed, and the basis on which we've nurtured thousands of people and realised their dreams of becoming models.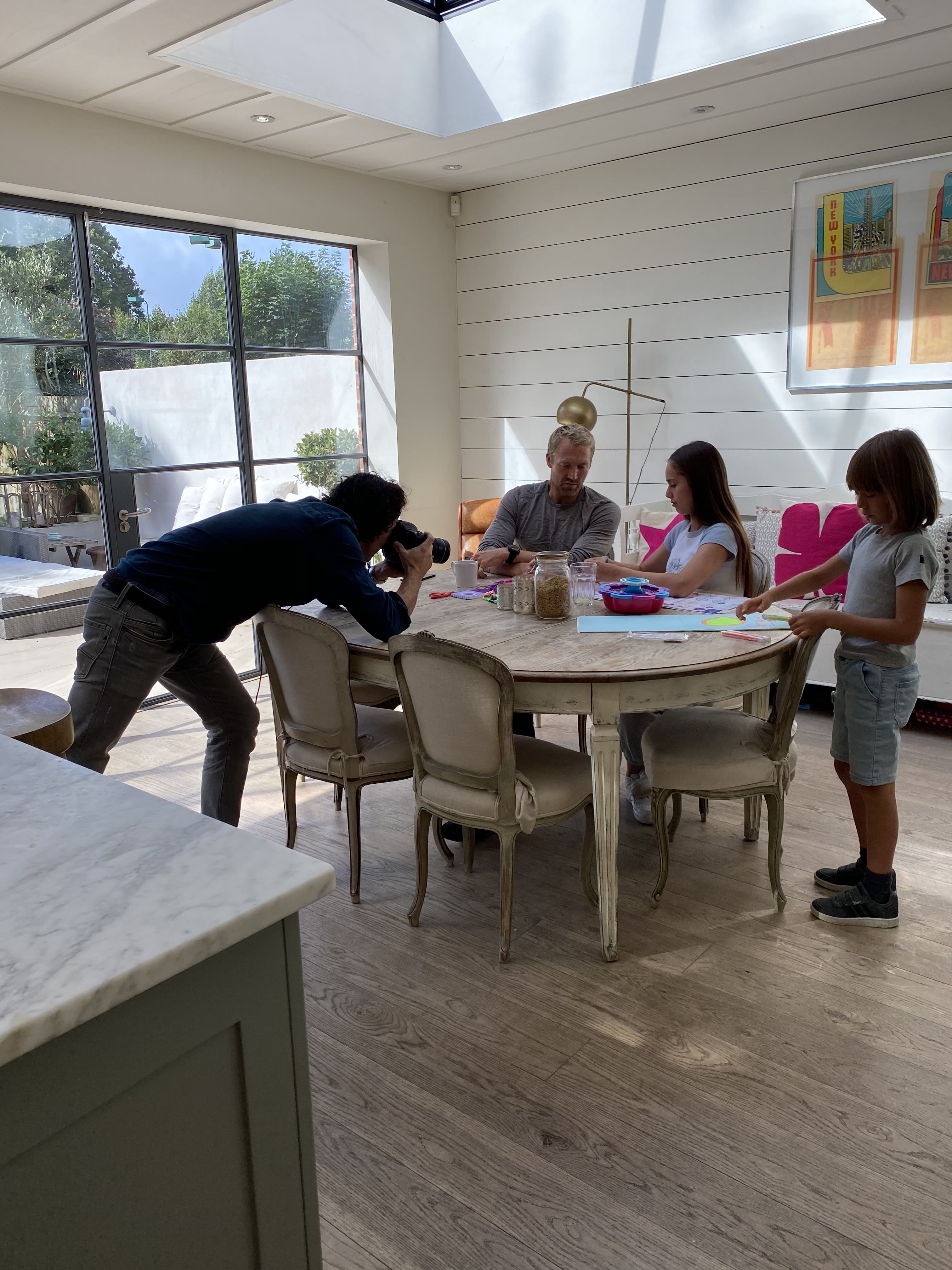 Without everyday modelling jobs we would still be in business, but perhaps we wouldn't be working to this day with the same degree of status and success. That's because a huge number of model requests from our clients demand ordinary people from all walks of life.

If you have aspirations about becoming a commercial model, the first thing you should do is discard any images of parading down a catwalk in one of Europe's many famous fashion cities like Paris, Milan, Barcelona or any number of the notable Scandinavian destinations. That's simply not the essence of everyday modelling jobs. Whilst it's true that many everyday modelling assignments can take place in glamorous locations (on board a luxury private jet, for example – [insert Deluxe Catering link]), the reality is that a lot of these assignments occur "on site" at our clients' request – at the company's HQ, in council buildings, in supermarkets…wherever the client deems is the right environment for a successful modelling shoot.

Whilst high end fashion agencies often shun everyday modelling work, we have the best of both worlds – for our models and clients. Having placed thousands of models with exclusive clients, we are just as excited to hear feedback we receive by models working in more conventional positions. This is because we work for our models, and we want them to share in our success within the industry. It's a two-way commitment, and the formula has worked for years. We have the expertise to put forward the right models to our clients, and our models must have the perseverance and enthusiasm to be the best they can. Here's some useful information about how we can help everyday models.


When we say we're not a high fashion agency, we mean that we don't provide models to prominent fashion houses. We leave that to the supermodels. No, we represent models with everyday looks to fulfil modelling roles with established clients. They need everyday models to appeal to the general population, placing a model into the shoes of an average member of the community. And we have the models to help them, although we can never have enough commercial models!

Some everyday roles we can use as examples include: posing as nurses, doctors or patients for the NHS; natural clothes modelling for high street brands; acting as customers in short footage for company websites; posing for local council publicity…the list is endless because there are no specific looks for everyday models, and the number of potential clients requiring them is so vast. Everyone's a winner! Delve more into the world of everyday modelling

We're always on-hand to answer queries, but you can find out more about the industry – and about how we work – in following two links:

Commercial modelling: https://www.modelsdirect.com/help-advice/modelling-types/commercial-modelling

A closer look at our booking team

Mature, young, plus size…there are no boundaries when it comes to everyday modelling. Come join us and see how far your modelling career takes you!