Welcome to Models Direct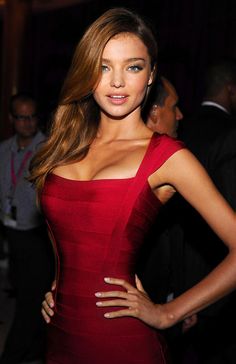 Models Direct have been established over 20 years in the UK. They are a modelling and talent management agency staffed by real people, with your interest at heart. Models Direct work with Talent Management in order to manage models and talented performers. Talent Management is a Government regulated Employment Agency and we have been successfully placing many of our men, women, and child models in paid, part-time work in the industry.
If you want to join Models Direct to become a model there has never been a better time. Their model management team have got jobs for models in some of the top companies in the world. They are not a photography studio promising to open doors for you. The are an actual management company that can find you jobs and start your career. To find out more about Models Direct visit their website.
Watch this modelling video about Models Direct services they offer:
To keep up on the latest modelling news or for expert models advice, visit the Models Direct Twitter page and follow Models Direct on Facebook. For more info, read their modelling blogs here.