Lifestyle modelling conjures up images of striking, youthful individuals, with classic good looks and slim builds, yet the reality may well surprise you!
Yes, of course, these people look great in front of the camera on a lifestyle shoot, but so could you, no matter what your style, age, background and appearance.
Lifestyle modelling is all about reflecting the real world around us, in all its rich diversity.
Clients want people who look like you and me to appear in their campaigns and advertising, because it is people like you and me who will be buying their products or signing up to their services.
Lifestyle models do have to look the part for a particular role, the client might be seeking to put together a family group, for example, or to appeal to the older generation and request models to reflect that.
But in today's world, a modelling agency like Models Direct will require a spectrum of individuals on its books to be able to fulfil the wide variety of requests it receives.
Lifestyle modelling jobs might be for online campaigns, magazine or brochure shoots or product advertising.
And those taking part do have to have certain characteristics to make them suitable for the work.
For example,
They have to be organised enough to ensure they arrive where they need to be, when they need to be there.
They have to have the ability to listen to instructions, understand them and follow them.
They have to be confident enough to appear in front of the camera, with a crew of other people of the set.
They have to be able to interact with other models.
So, if you think lifestyle modelling might be for you, why not put yourself forward?
Lots of other very different people did and have seen great success with their work through Models Direct.
Diana, an older model, took part in a shoot for Aviva, for example. Afterwards, she said:
"I would like to thank Charlie at Models Direct and Krow for a wonderful day yesterday. I was involved in a photo shoot for Aviva. The day went very smoothly from start to finish and I was given all the information that I needed prior to the shoot. I was given a lovely makeover and all the staff at Krow were wonderful, very friendly, supportive and helpful. It was one of my best days and I would like to say a very big thank you to everyone involved."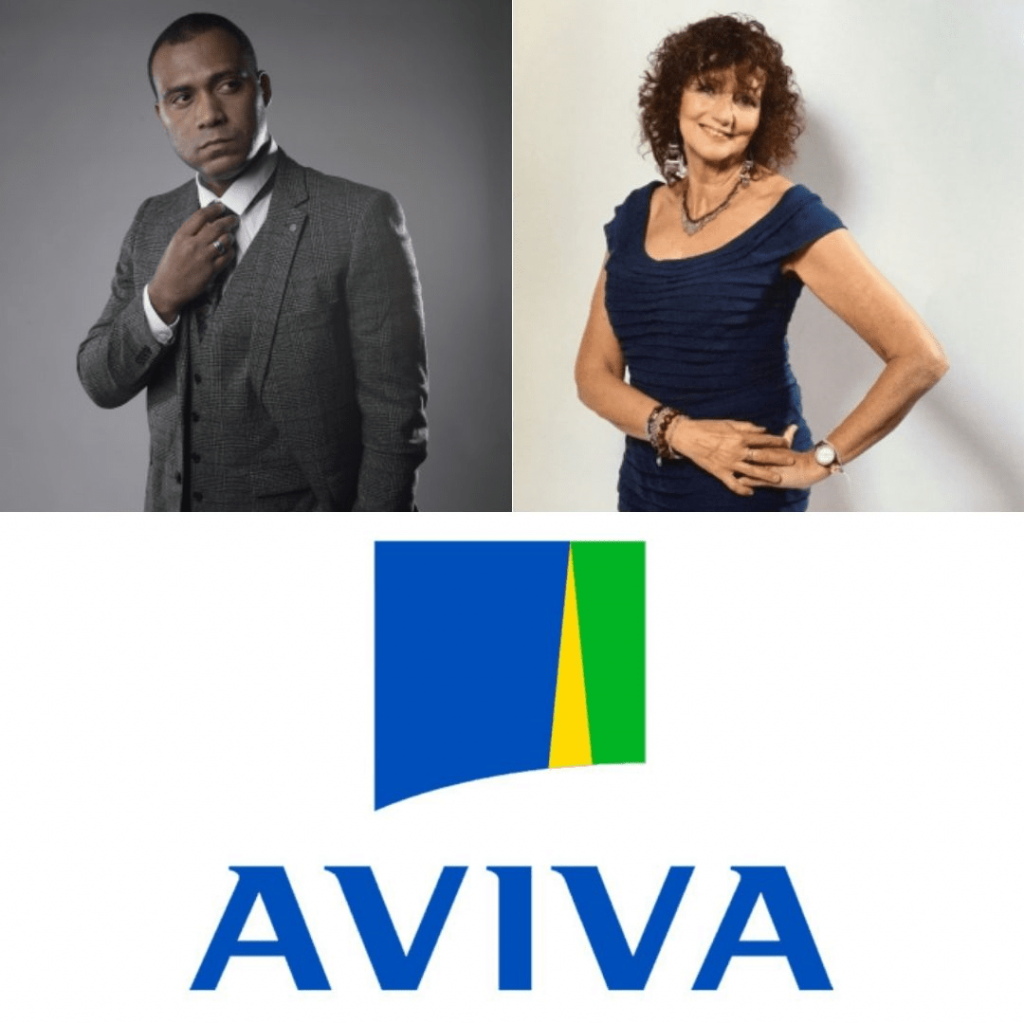 Bibin, a male model, accepted an assignment for Barclays. This is what he had to say:
"What a great experience it was! This was my first job with Models Direct working with a top end client. Had a great day and the communication from the crew during the day was excellent and motivating. Really happy with my booking agent Charlie for considering me for this assignment work."
While Steve, who is a little older, took part in a shoot for the NHS. He said:
"Just finished an excellent shoot for models direct on behalf of the NHS for a new bowel cancer screening programme, happy days!"
Lifestyle modelling involves all sorts of people for all sorts of roles – and it could easily be you stepping into someone else's shoes for the day….