When mince pies and Christmas pud seem like a distant dream, it's time to focus on ramping up energy levels ahead of warmer months. Over the years we've placed several models in assignments for gyms and sports brands, with January and February being prime periods to tempt customers in shedding the post-Christmas pounds. This isn't surprising. The numbers of New Year joggers and "gym bunnies" steadily increase, so what better time to advertise the range of fitness deals?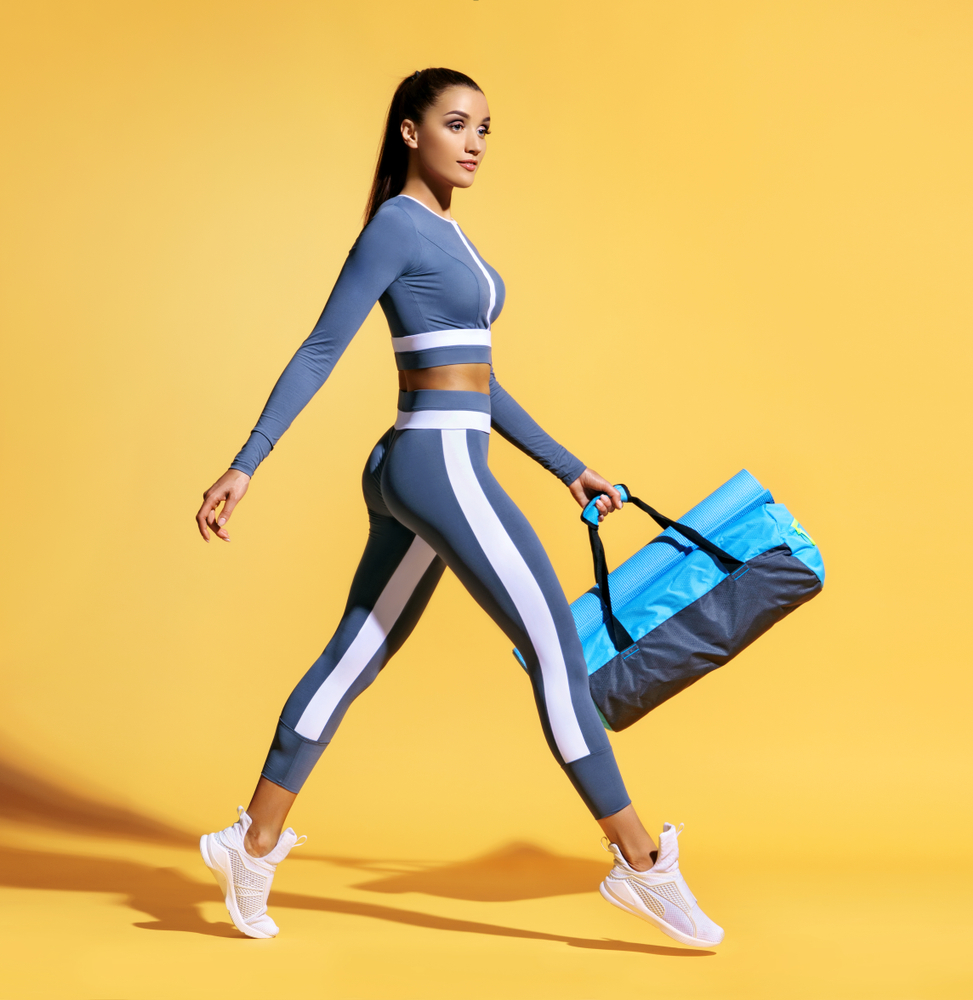 Whilst we'll never chastise anyone for making the decision to get fit in the early months, it's always advisable to maintain your fitness throughout the year — even if that means once a week. Regular exercise trumps sporadic quick fixes every time, and you'll feel better for longer, too! For models, making exercise a habitual routine can also benefit mental health which, in the long run, will help in all sort of ways. However, if you're a model who has taken the winter plunge but now feels like you're flagging a little, don't worry! This is normal, and you certainly won't be on your own.


Here are Models Direct's five star pointers for models looking to progress further on the rungs of the fitness ladder. One step at a time, and mind how you go!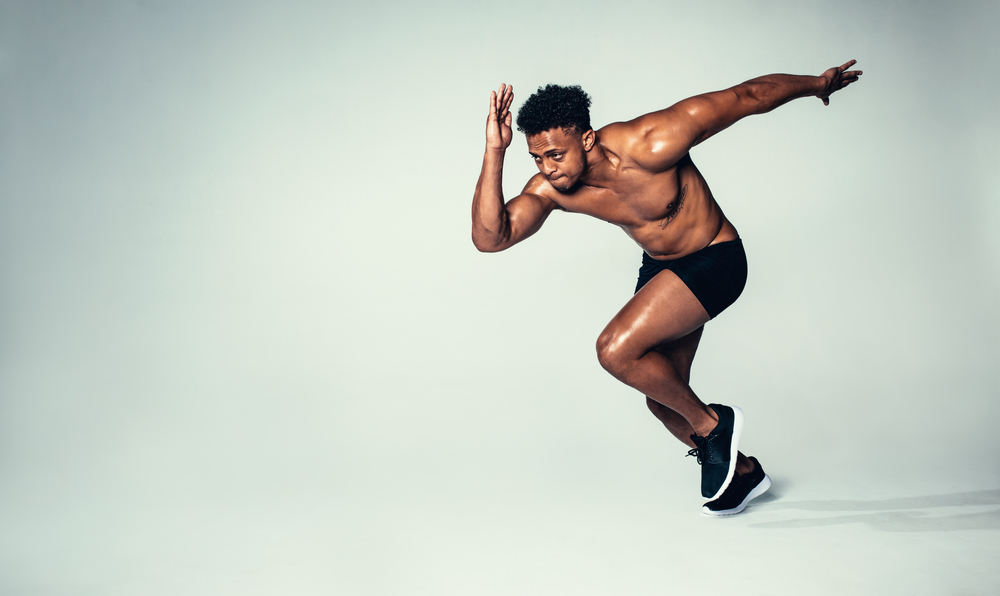 1. Is it all in the mind? Not all of it is, but without the drive to reach your fitness goals, you'll be setting yourself up for a fall. Be realistic, and decide on a specific goal by, say, the middle of April. How about 30 minutes of exercise a day (weekends off, if you prefer), and stick to it! Accomplishing goals is an achievement, so you'll feel a warm tingling of satisfaction if you carry your fitness plans out to the full. You can do it!

2. Don't overdo it! One of the most detrimental tactics a fitness enthusiast can do is to become a "world beater" too quickly. Pushing too hard early can result in injuries, so keep this in mind when burning those calories. Your fitness towards spring is a 10k jog, not a 60m dash!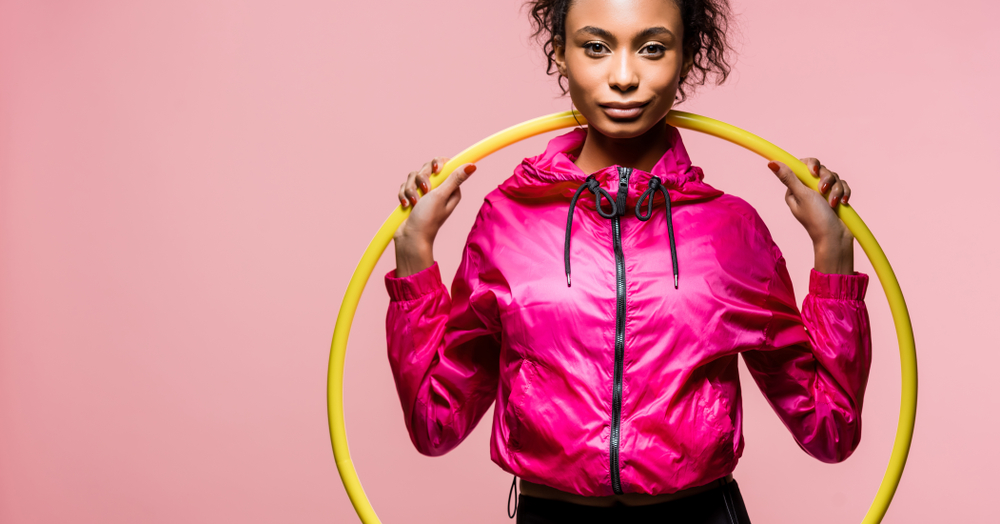 3. Set your time. As the days get longer, more people prefer to take a short run in the evenings. Exercising after work can be a chance to let off steam, and for a lot of people early evening is the best time to burn carbs. If you elect evenings as your peak fitness time (whether in the gym or hammering the streets), have a larger lunch and a light supper.

4. Fuel for thought. Speaking of food, what you put in your body obviously affects what you burn off. High protein foods like fish and chicken are great for bulking up, but try to avoid foods high in carbohydrate late at night. Avoid saturated fat, and replace sugary snacks such as biscuits seeds, fruit and nuts (fruit & nut chocolate doesn't count, okay!)


5. It takes two. If you need a bit of moral support, acquire a fitness buddy to urge each other on. They can be invaluable when the weather is gloomy and you've planned a run, or if you've arranged a gym session and you're not feeling up for it. A little support goes a long way.

If you start in March, just imagine the steps you'd take once spring is in full throttle – just like your new fitness routine!

Good luck, and stick to it!