Models Direct are reliable, affordable, and industry trusted, as described by our clients. This blog is dedicated to them and why clients are at the centre of everything we do.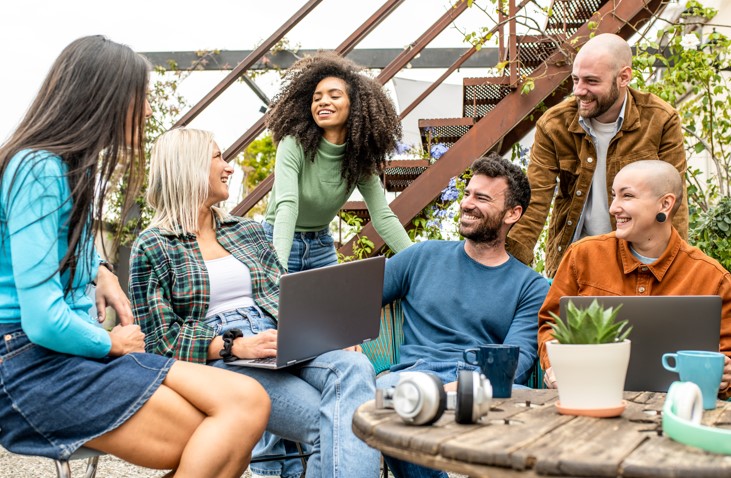 Our modelling agency is looking through the eyes of our clients because it's crucial for us to serve them with an exceptional service, build strong relationships, maintain customer loyalty, and achieve marketing success. We want to make sure we get it right, every time, by presenting models they're looking for, and using our seamless processes to give them a delightful model booking journey from the initial hiring phase to their end result.

Their vision, their dream

Looking through our client's eyes means seeing things from their perspective. Our team put ourselves in their shoes to understand what their expectations and needs are by listening to their story, vision, challenges and goals for their marketing campaign. This is vital so that we can tailor our approach to meet their needs and help them excel by selecting the most suitable models. We want to get it right for them and make the experience as amazing as it is for our models. Ultimately, we're responsive, respectful, collaborative and aim to deliver client satisfaction every time.

What clients say about our hiring process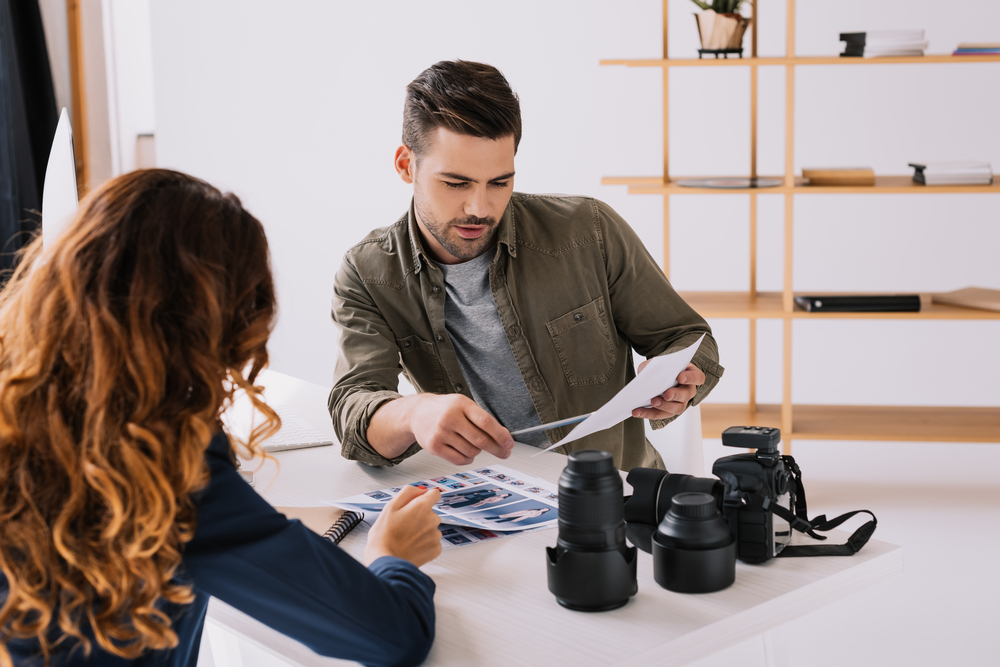 Clients have said that the hiring process is quick and easy. Our online model booking form and call back from our dedicated agents makes it uncomplicated and takes the trouble away from the client and into the hands of the experts. We actively and carefully look for models that fit the brief and shortlist them to present to our clients. We then leave the selection process in their hands so that they have the final say as to who they want for their advertising material.

Clients have also conveyed that they like that Models Direct's agency covers models from across the UK, not just regional areas. This feature gives clients a greater scope of models from different demographics at a more accessible level.

Our clients have expressed that the process is fast and that enquiries are answered quickly. We want to deliver an exemplary service so that clients take away a fulfilled and enriched experience with Models Direct's services.

Communication is key

Talking to our clients, listening to them, asking questions, and engaging in conversation that is beneficial for their campaign will help power up our route to success with them. Our team ensures we know our client's brief inside out so we get it right when it comes to selecting and shortlisting our models but we don't just stop there. Our team learns about the company's background – who they are and what drives them so that we got a sound understanding about their history and what makes them tick. We're always open and available to communication at all touch points of the modelling selection process to ensure we offer great customer service, building trust and transparency.

We welcome feedback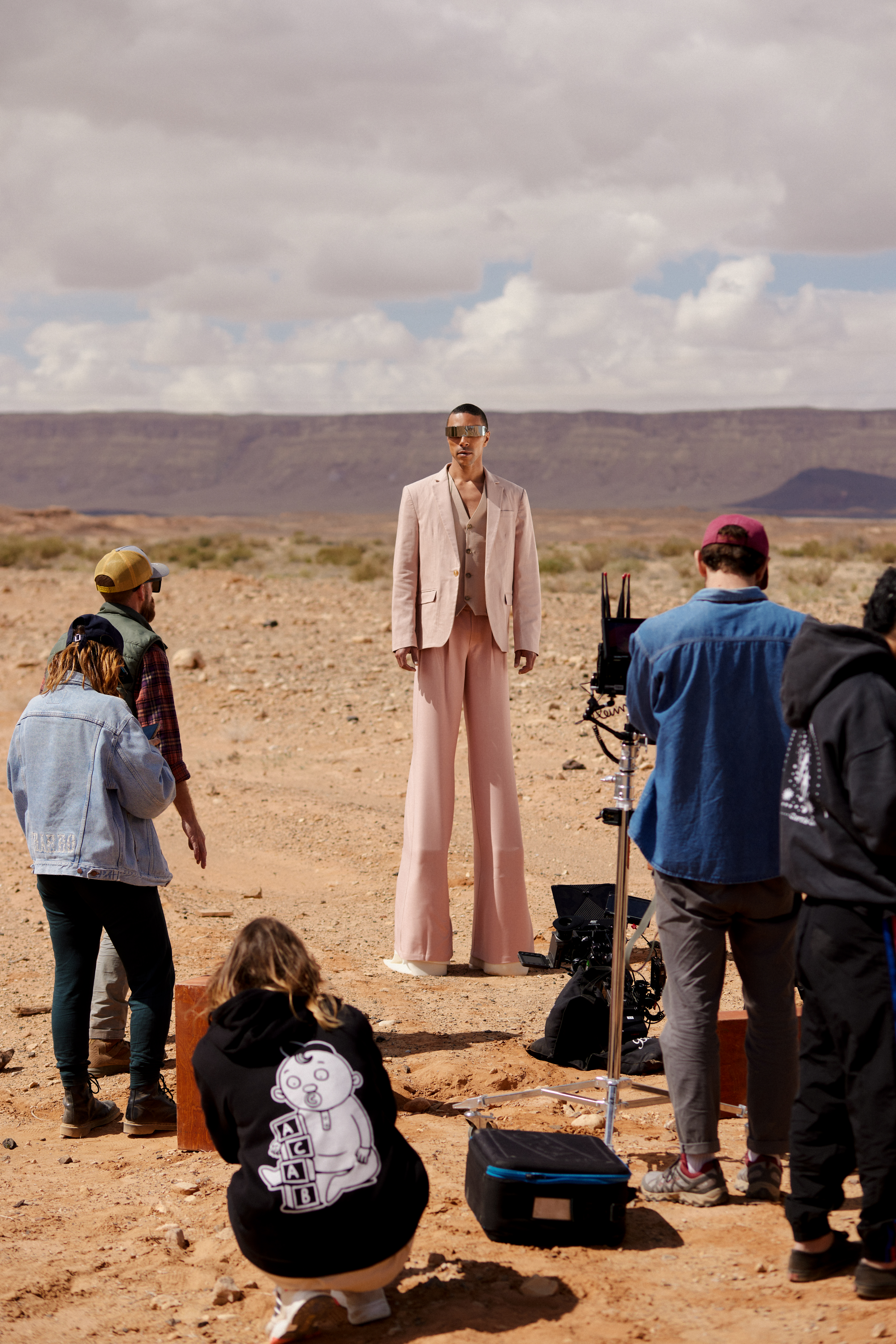 Feedback from our clients on their time with our modelling agency is essential for our company's personal development and growth. Even though we've been in the modelling industry for thirty years, we're open to learning new things and with feedback, we can fill in gaps and look to ways of developing and improving.
Overall, we're client centric and focus on our client's delight. Our model booking service needs to be a smooth process and benefit their marketing campaign. We look through their lens and always aim to keep ours informed of what they want because ultimately their happiness is our cause for success.