7 models, 7 different shoot locations in and around Norwich, from the Norfolk coastline to an inner city allotment – it was an super exciting 2 day shoot for these models.
Models Direct works on a international scale, so when shoots takes place in our home city of Norwich where our head office is, it's always lovely to be able to visit the sets, meet the production team and see the models in action.
Last week models Marijana, Paul, Ty, Kevin, Villmore, Katsur and Bernice were all successfully selected to feature in a new social media campaign for a large financial company based in Norwich. Models were assigned a speaking part which they were to deliver to camera at their allocated location – lots to coordinate, but booking agent Charlie was on hand to oversee logistics and make sure everyone had all the info they needed.
Nerves were running high, but with a makeup artist on set and a professional production crew to put the models at ease the assignment was great success.
Here's what these models said about the experience:
"What a GREAT shoot I've had with the team in Norwich yesterday! Thank you all for making me feel so special! Big Thanks to my agent Charlie from Models Direct who was wonderful from start to finish! It was my first shoot with Models Direct and can't wait to work with you again!
Thank you xx" – Marijana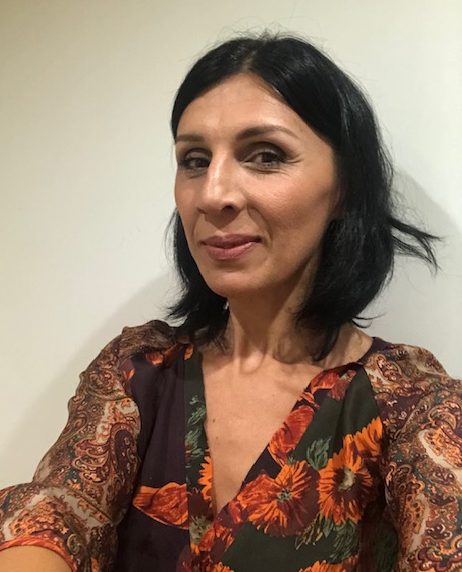 "My first job with Models Direct. Had a fantastic time. Filmed an advert for Aviva. 2 hour job all done in 30 minutes ! Nailed it!
Great communication from Models Direct. Can't wait for the next job!" – Kevin
"I had a fantastic shoot today in Norwich all organised by Charlie my super efficient agent at Models Direct who is very helpful throughout from booking to coordinating my assignments making sure I have the smoothest shoot possible! I feel that Charlie at Models Direct really promotes me and my profile to potential productions which I am very pleased about. The crew on the shoot were all friendly and just lovely to work with at my two locations which were wonderful settings around Norwich! Looking forward to my next assignment!!" – Ty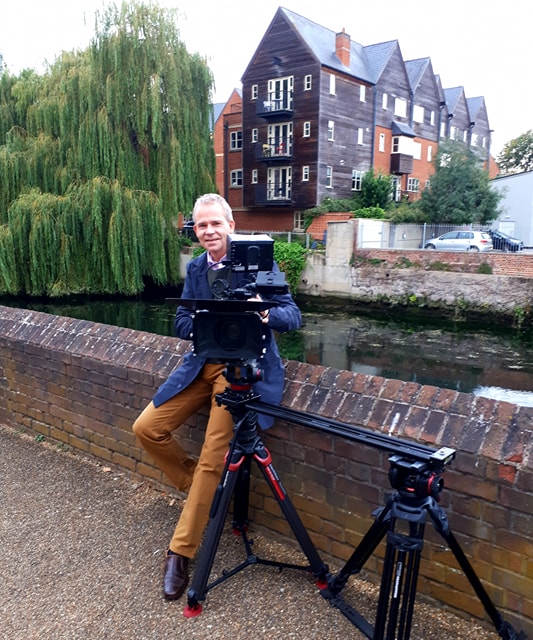 Congratulations to all the models involved – the Models Direct team look forward to seeing the final commercial.
To be considered for commercials click here