Models Chloe, Chris, Darren & Ilyana were recently selected to shoot with Shanti Hospitality at one of Edinburgh's luxury boutique hotels, giving them access to all the facilities and the opportunity to enjoy an incredible luxurious setting for a whole day of shooting….
Find out how they got on…
Model Feedback
"This was my 5th assignment with Models Direct, and it was fantastic! Molly was so friendly, efficient and kept me up to date with all the arrangements for the shoot. The shoot itself was great too! Everyone was so accommodating and we had a lot of laughs. It was another great shoot, and I am looking forward to my next one!" – Chloe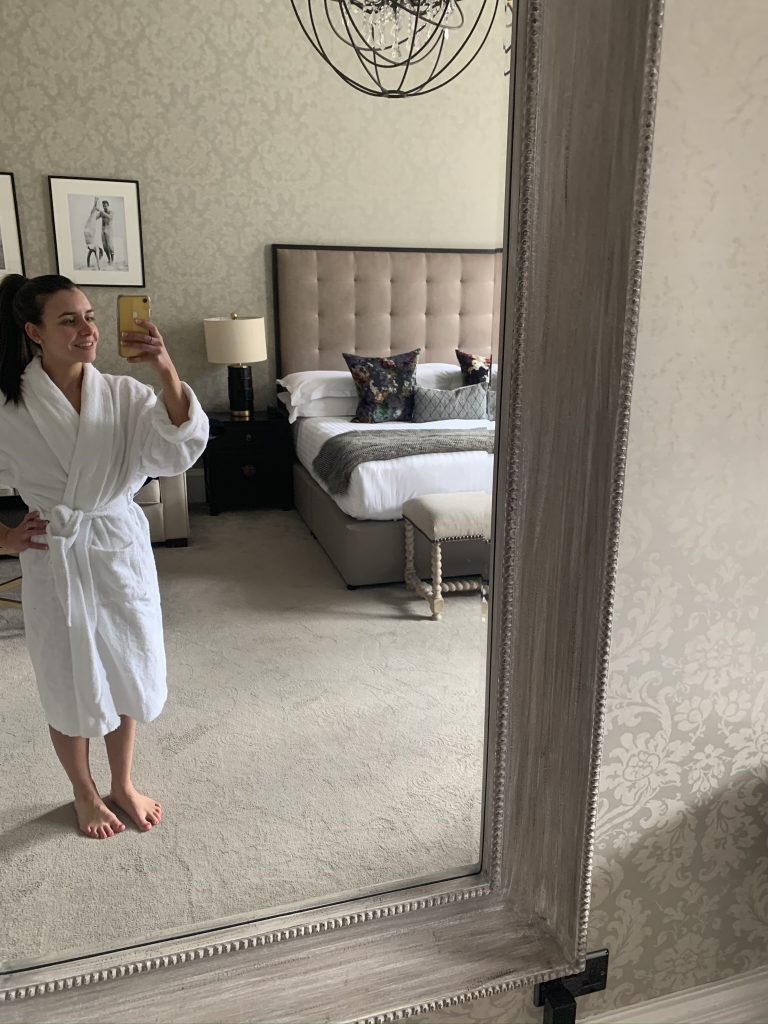 "I had a great experience I found the team put me at ease straight away as this was my first time doing anything like this." – Chris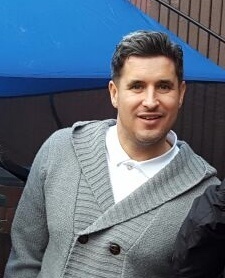 "I thoroughly enjoyed my first shoot today. The client was very accommodating and created a relaxed atmosphere throughout the day. I met amazing people, had a laugh and got to be part of an well organised shoot. I can't wait for my next one!" – Darren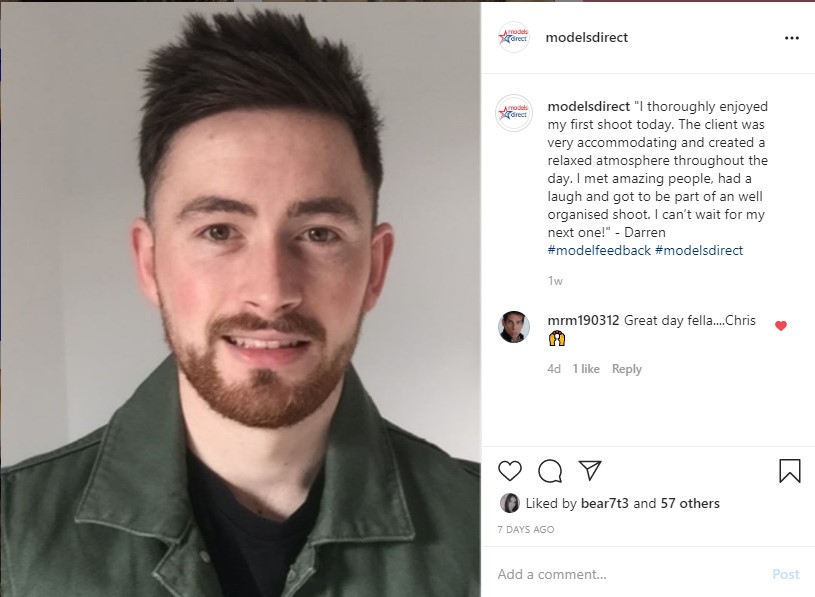 "The shoot was great. I enjoyed being there and shooting with the models while it was a little bit rushed we were all made to feel very comfortable. The rest of the models were great and the clients were also very welcoming. Only thing I would change is to have more nibbles available apart from just sweets and crisps. Maybe some sandwiches or wee sausages. Otherwise an amazing day!" – Ilyana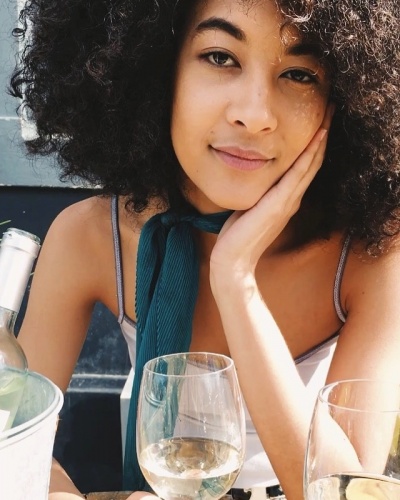 If you would like to be considered for modelling assignments click here and speak to a member of the Models Direct team today.