With the promise of a heat wave on it's way, it's the perfect time to get Summer ready – Models Direct share their favourite fashion pieces for this season…
The UK's weather can be unpredictable, but temperatures are expected to reach high similar to places like Ibiza and Rome, so now is the time to ensure your Summer wardrobe is sorted and perfected for the weeks ahead.
It's one thing to dress for the beach or poolside, this isn't difficult, but if this isn't where your life is at right now you may have the challenges of trying to stay cool and look good on the daily commute, not so easy!
Models Direct have found their favourite pieces from the high street to stay cool and on-trend this season:
No summer wardrobe is complete without a white linen dress – we are loving this one from Warehouse and at £39 it's a steal! Team it up with tan sandals or a wedge for a Summer evening, for a more casual look your favourite sneakers would be perfect.
For a slightly longer length and shape, Next have a a beautiful white linen dress available online, at £45 we think it's a great option.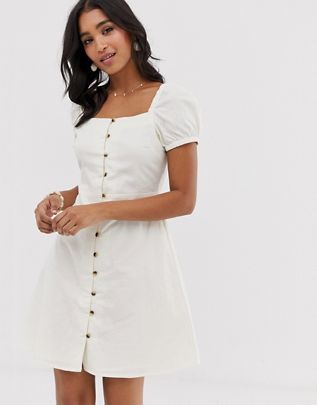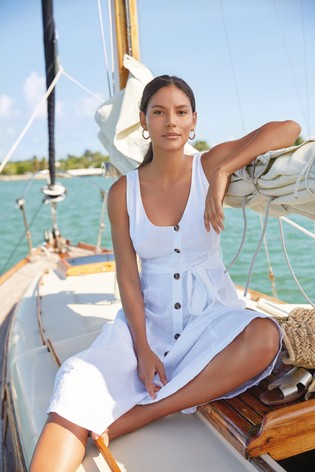 Comfort is key in the heat especially when it comes to footwear. The Models Direct team know only to well when dashing from one client meeting, casting or shoot location to another you need shoes that wont have you screaming with pain by lunchtime. A tan sandal is versatile and super easy to wear – here are a few favourites: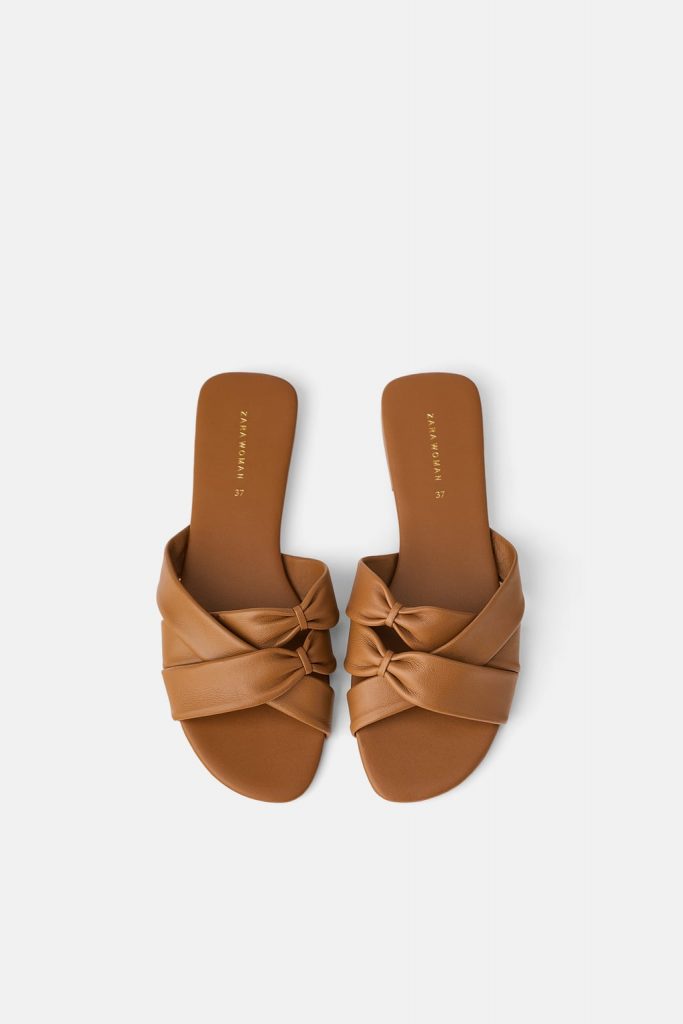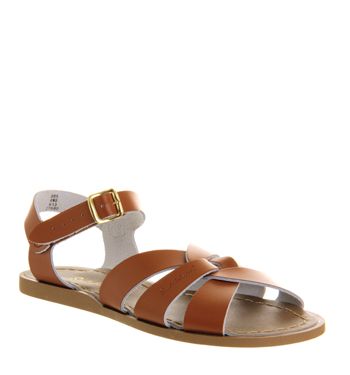 For a great Summer office look team up your floaty skirt or culotte trouser with a fitted tank top. With so many choices of colour and shape on the market at affordable prices, you can reinvent your outfit with a different style top each day.
Tank tops work brilliantly for all shapes and sizes, taking away the fuss of tucking a t-shirt in and allows you to show off those toned arms and shoulders.
Models Direct team have selected their favourites for you: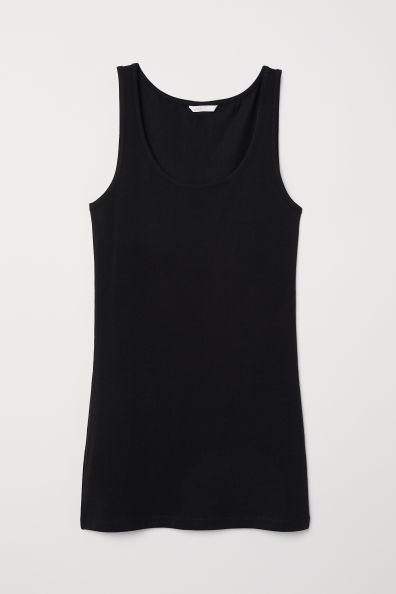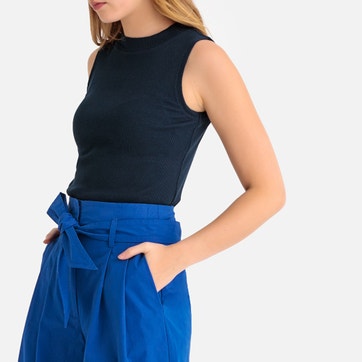 The wear-with-anything sunglasses is a Summer wardrobe must have! To sharpen your look or hide tired eyes, a pair of the latest sunglasses is a Summer staple. With models wearing a huge range of sunglasses styles it can be difficult to know which ones are best for you, however with brands now offering more options you can buy several at high street prices rather than being limited by designer price tags.
How about these: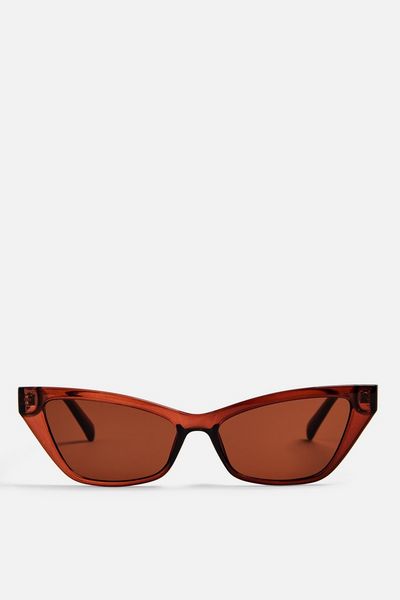 The high street is full of beautiful Summer pieces to make sure you look on point and remain cool throughout the warmer months. The Models Direct team understand how dressing for stuffy offices, studios and the daily commute can be difficult this time of year, but keep it simple and get your key pieces right and you'll pull it off no problem!