A few decades ago, we'd have never thought that the world would be at our fingertips…literally. Online shopping across all industries, interactive gaming platforms and of course social media are some of the amazing tools people across the globe can easily access. It's pretty mind-blowing when you think about it especially if you've lived through the transition of a world without the internet and a world now so utterly reliant on it.

One of the many things born out of the internet are influencers and in this reading, we'll talk about them, and the power of their presence. Let's go!

Influencers are up levelling marketing

With the boom of social media, as of February 2022, the UK alone is now home to 57.6 million active social media users according to Statista.

Many users are becoming household names and sensations, some overnight successes and some down to years of hard work. Whether it is thanks to algorithms, keywords or frequency of content, social media users are becoming influencers – people who can persuade their followers and anyone watching them purchase an item or service or initiate an action that has been inspired by them. This is social media marketing, where reach and engagement are achieving the highest ROI.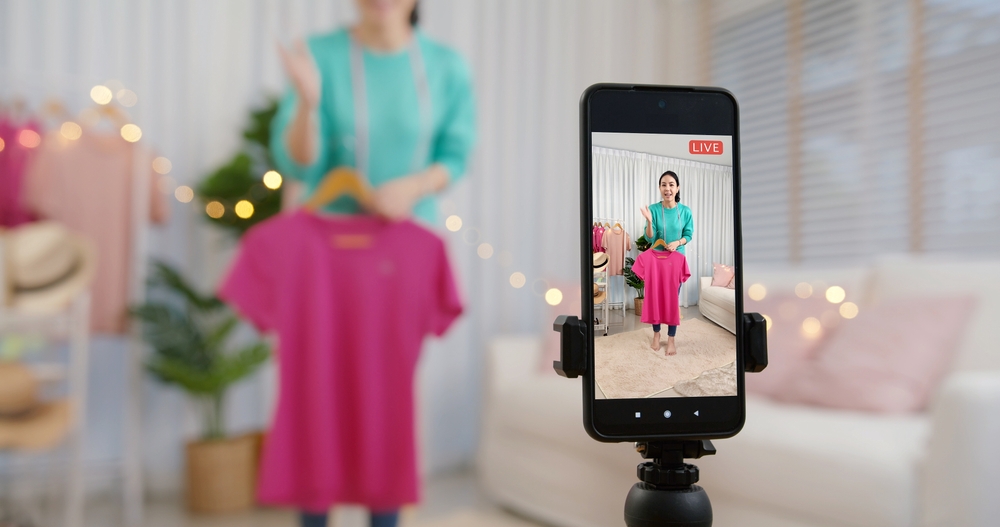 Model Influencers

Currently, there are many inspiring model influencers out there, some of who have worked with Models Direct too! Their exposure is worldwide and when they promote an idea or product, you know it's going to be a winner which is why companies approach them daily for endorsements and sales.

Want some inspo?

Check out these legends who are strong influencers we love following (we're pretty certain you're familiar with some of them!)

Kendall Jenner – @kendalljenner

Gigi Hadid – @gigihadid

Cara DeLevigne – @caradelevinge

Chrissy Teigen – @chrissyteigen

Bella Hadid – @bellahadid

Emily Ratajkowski – @emrata

Naomi Campbell – @naomi

Hailey Baldwin – @haileybieber

Tyra Banks – @tyrabanks

Jourdan Dunn – @jourdandunn

If you're a budding model and want to level up to influencer status, you can. Are you looking to build followers, and keep your content engaging, consistent and authentic? Perfect – tell us about your social media so that we can include this in your ePortfolio, your Models Direct CV that'll get you seen. This will benefit your exposure where clients will see what you're about, what you're getting up to, what motivates and drives you and who your target audience is along with the number of followers you have.

Clients will learn more about you and see if you could fit into their marketing vision. Even if you don't this time, hopefully, they'll take note of you and later approach us if they have future campaigns that'll fit your look.

The key message

The generation that remembers the world without all those initial internet dial-ups and disconnections, through to 5G turbo speed access to data, and everything in between will know that there's no turning back from the amazing technological milestones that have been accomplished. Influencers that have been born out of these achievements can enhance marketing. We welcome dreams and visions and if yours is to become an influencer, we're here on demand to lend support and advice. Dream big and enjoy what's to come with our modelling agency!