Most children love modelling and summer can be the ideal time to introduce them to the pastime.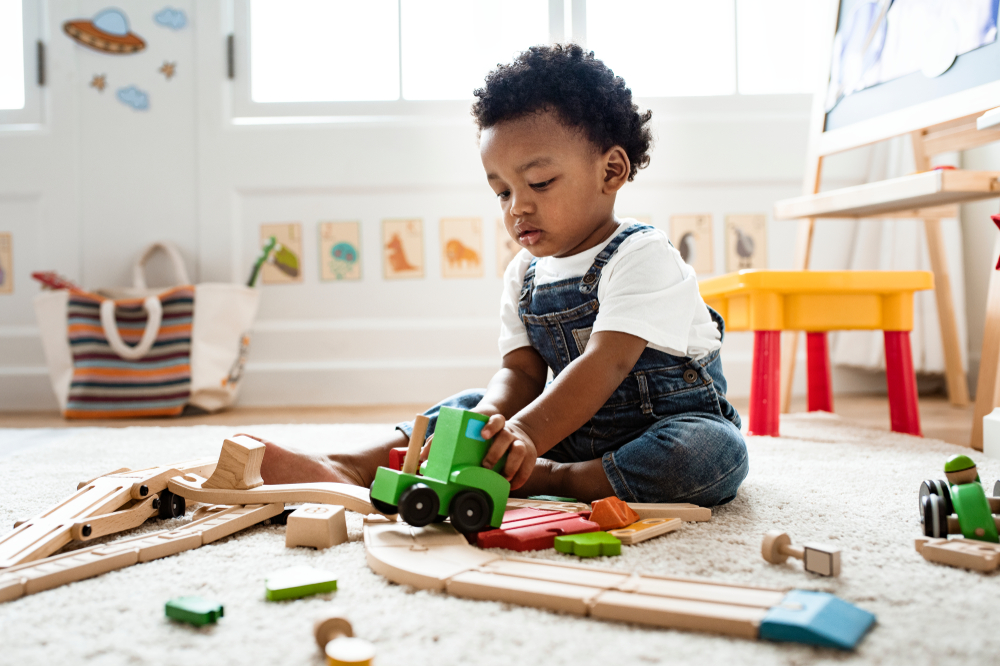 With long holidays on the horizon and (believe it or not!) many advertisers and agencies starting work on their Christmas campaigns already, there is often strong demand for child models at this time of year.
But all parents should think carefully about whether they think their little ones would enjoy modelling – whether they are sociable, confident and eager for new experiences.
At Models Direct, we have decades of experience of working with children. Many of us are also parents ourselves and so we have a full understanding of the process from both sides.
These are the reasons we believe children love modelling with Models Direct:
*Our team members are friendly, approachable and highly experienced.
*We never put any pressure on parents or children to accept an assignment unless they feel it is right for them.
*We would never accept any assignment from any of our clients unless we felt it would be safe and fun, and that both children and parents would be well looked after.
*We only work with clients or their production companies who are experienced at working with children.
*We get great feedback from the parents and children who work with us.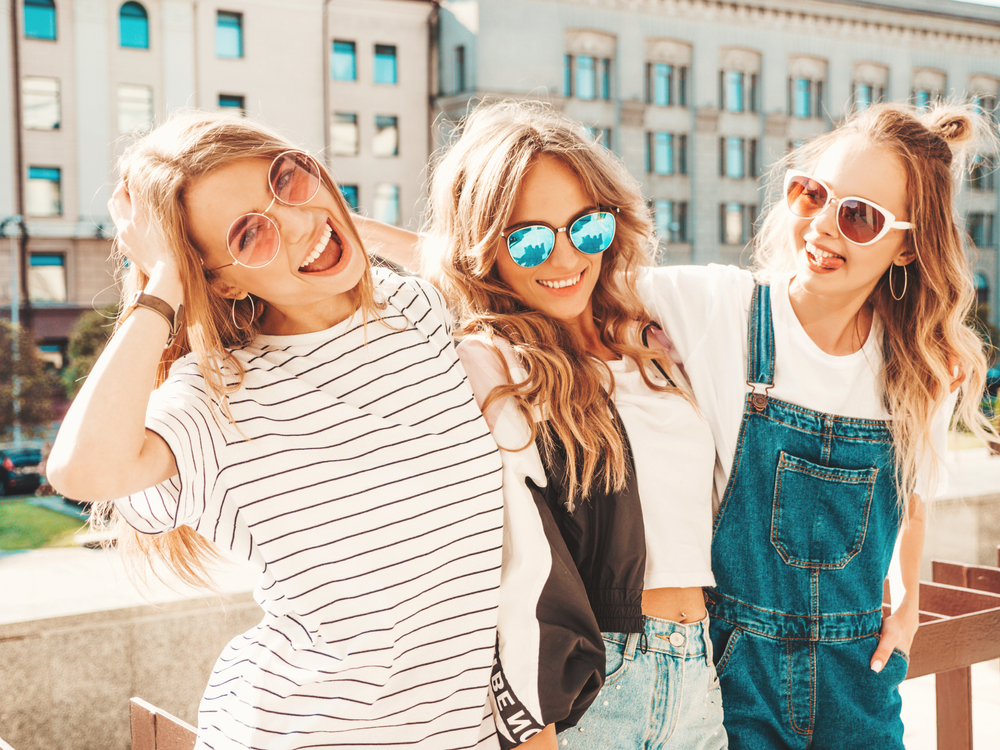 *Our child models love the experience of doing something completely different.
*They enjoy the fun of stepping out in front of the camera, taking on a particular role and often doing a little acting.

*They like meeting all the other people involved in a shoot, from the other models to the crew.
*Children love seeing how the cameras work and experiencing what goes on behind the scenes on a film or photography set.
*Youngsters enjoy nothing more than seeing the final photos, film or campaign that they have been part of!
If you think your child might enjoy modelling with Models Direct then why not find out more?