Models Direct select male models of various types and looks from classic male models fashion male models and mature male models and many more.
Every day, companies come to Models Direct, one of the leading male modelling agencies, to find male models for marketing aimed at many different audiences, each one seeking a very specific look. Someone could be asking for your look right now!
We represent a wide range of men looking for male modelling assignments, from petite to tall, slim to plus sized, hands, feet or hair models, lifestyle, business and family roles. Our male models can even make their silver screen debut by being an extra in a feature film!
Here are a few of our male models with their feedback from recent assignments they have completed with Models Direct!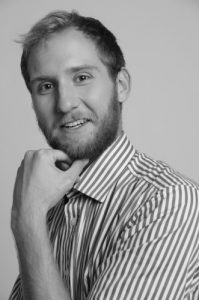 Model: Jan
Model fee: £166.00
"Good evening. My name is Jan. I worked for Models Direct. My day was fantastic. Today I went to university for open days because I'm going to study law as well as doing my painting and decorating things and rehearsing my violin. Thank you very much."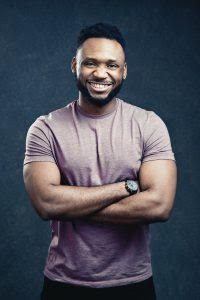 Model: Emmanuel
Model fee: £153.00
"Hi. So I just came back from my assignment in Cambridge organised by Models Direct. It was a fun experience, really different. The photographer was funny, he showed us how to pose in different styles and made things more fun for us. It was good!"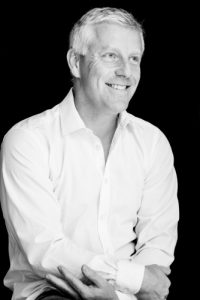 Model: Gavin
Model fee: £153.00
"Hello there. My Gavin. Today I had the opportunity to work Ieso Digital Health over at Girton, Cambridgeshire, booked for me through Models Direct. Really enjoyed the shoot today, took some photos for their publicity material. Really nice crowd, really nice client and I'm very grateful to Models Direct for giving me the opportunity to work with them today and I hope to have more chances in the future. Thank you."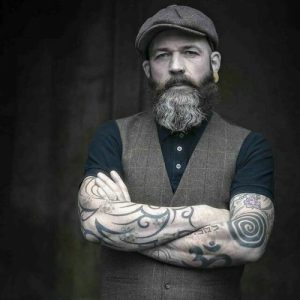 Model: Gavin
Model fee: £150.00
"My name is Gavin. I've just done an assignment for Models Direct for Charles Wells Brewery promoting their new beers, had a good time , met some nice people and hopefully will work with them again in the future. Added bonus as well, got some free beer. Result!"