Our queen – Elizabeth II – just keeps getting better.
Unless you've been hiding from all forms of media for the past few months, you'll undoubtedly know a milestone of epic proportions is upon us – Her Royal Highness' Platinum Jubilee.
A "jubilee" is an anniversary of a particular event. But not just any event. Typically, a jubilee marks a specific event which has lasted a long time. In the UK, a jubilee usually commences at the 25th anniversary, then progresses to the 40th and 50th, then on to the 60th and 70th.
The Queen's jubilee is always a prominent occasion, and it's celebrated in all the commonwealth countries. In 2012, we marked the Queen's Diamond Jubilee with all the patriotic gusto one might expect when commemorating a monarch with 60th years under their belt.
Fast forward a decade. June 2022 honours our queen's 70th year on the throne (the first time a UK monarch has achieved a Platinum Jubilee), and it's going to be a celebration to remember for some time. Some of you may have already started the celebrations, as the jubilee's wheels have been set in motion for some time. However, for many of us, the four day bank holiday from Thursday June 2nd – Sunday 5th June will be the main event. Time to turn off your alarm clocks, pray for some decent weather, and join in the fun!
With nearly 1,500 public events and close to 1,800 street parties planned, the Platinum Jubilee is one of the best times for fashion-conscious models to try out new looks, or simply go with the flow and get stuck into the festivities.
According to the top money website, the UK is likely to spend just over £820 million over the bank holiday weekend, shelling out an average of £83 each on food, drink and decorations (think bunting, flags, banners, and anything adorned with Union Jacks). By contrast, that is considerably more than the £480 million that 34% of Brits claimed they'd spend on celebrating the royal wedding in 2018. Even if you haven't a royal bone in your body, there's no denying the fact that the Platinum Jubilee will be a joyous occasion to put faint memories of lockdowns firmly in the mental locker. Bring it on!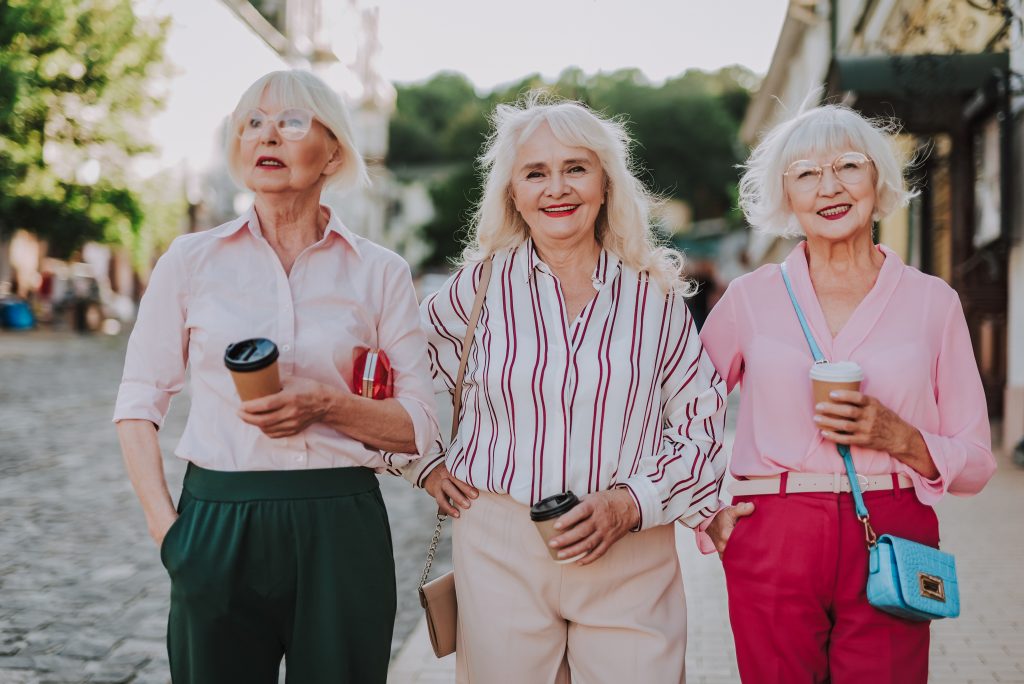 And we Brits like to be prepared. In early May, B&Q reported that they'd sold 100,000 metres of bunting alone – that's enough decorative material to span the route from Brighton to Portsmouth! Add on Trooping of the Colour, Service of Thanksgiving, Platinum Jubilee Beacons, the Epsom Derby and the Party at the Palace, and the four day bonanza looks set to be a real show-stopper never before witnessed.
Use the time wisely to explore weird and wonderful fashions. If you prefer to go a little more "low key", why not mark the end of the mammoth weekend by becoming a Models Direct model?
If Her Royal Highness can look that fab at the grand old age of 96, just think of the possibilities for mature models well into their 70s. Fortunately, we have plenty of assignments for the more mature models amongst you, so what's stopping you from grasping the opportunity and exploring what we can offer you. 
A new job as a model, having fun and earning money? Now, that would be something worth celebrating…