Looking back at the last couple of years, we might have overindulged in food and drink; allowed ourselves to flop in front of the television more than usual and perhaps taken the easy options in our lives even though subconsciously we have been aware they haven't necessarily been for the best.
So, whether we are models, seeking to improve our fitness and health, or anyone else simply eager to feel more energised and enthused in our daily lives, perhaps now is the time to consider a few weeks of detox.
Following your own personal plan for a careful and gentle detox, as well as picking up tips and following advice from any wider campaigns, can work wonders.
Here are our suggestions for Three Steps Towards a Detox:
1. Detox your body
During the period of your detox, stop smoking and drinking alcohol. Hopefully the smoking will stick as this is the single most important step you can take towards improving your overall health. Likewise, cutting alcohol out can have a huge impact – just pausing your alcohol intake for a few weeks will give your body a chance to detox and recover. Cut out sugary and fizzy drinks and try to get into the habit of drinking more water. Moving over to decaffeinated hot drinks for a few weeks can also help you to feel more naturally energised. Detoxing your body through your diet is also important. Remove sugary, salty and processed foods and saturated fats – and try to eat more fresh fruit and veg, as well as wholegrains and fibre. You will be amazed at how quickly you start to feel fitter and healthier, without being hungry.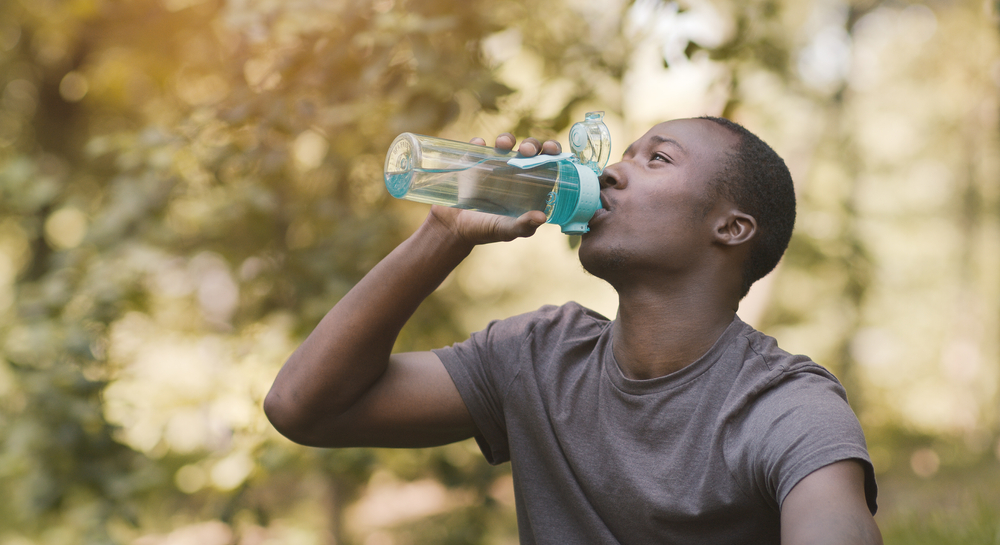 2. Detox your mind
Think about what you can do to improve your mental health. Make a list of all the things in your life that make you anxious or that give you stress and try to decide if any of them can be safely removed and replaced with something that is better for your mental health. If you know a particular relationship is not good for you, for example, perhaps now is the time to stand up for yourself, take control and make the move away from it. But before you do so, talk to friends and family and make sure you have the right support in place. If your job is giving you stress, take some careers advice and decide whether now might be the right time to change direction. Also, consider introducing some new hobbies, things you have always wanted to try. Modelling can be a great new pastime for many people, bringing different experiences into their lives.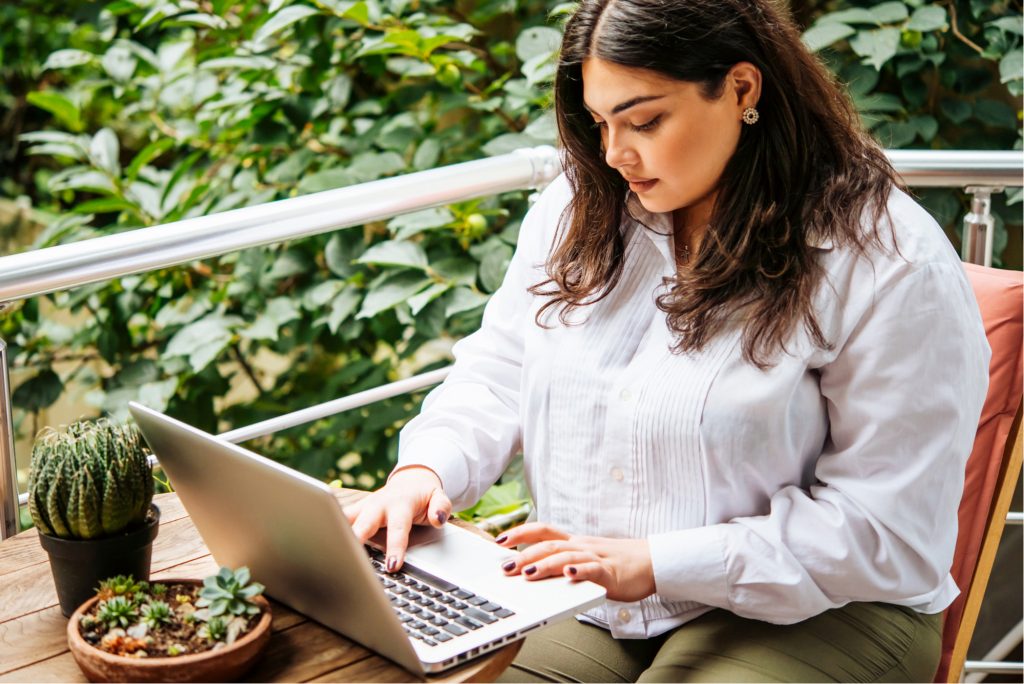 3. Detox digitally
We could all do with a digital detox from time and time – and what better time than now? Ban yourself from watching television for a few weeks and don't allow yourself to use your phone or laptop for anything other than essential activities. Instead of flopping in front of a film, why not open a book, newspaper or magazine? Relax over a puzzle in the evening or try taking up a new creative hobby such as drawing, painting or knitting. If you start to feel invigorated, then why not paint that room you've been meaning to decorate or clear out the cupboard you've been meaning to tackle? A digital detox should help improve your sleep, clear your brain fog and give you the time to do a few of the jobs you've been meaning to do for a while. Completing these, will make you feel better, giving you a sense of achievement and helping you to feel organised and ready.