As you should be aware by now, male models are as camera-friendly as females. What's more, they are just as relevant and in demand. How many male models do you know? Not as many as the ladies, huh? Well, we know thousands, because we've placed thousands with our clients. And the need for male models will only increase as their popularity continues to soar.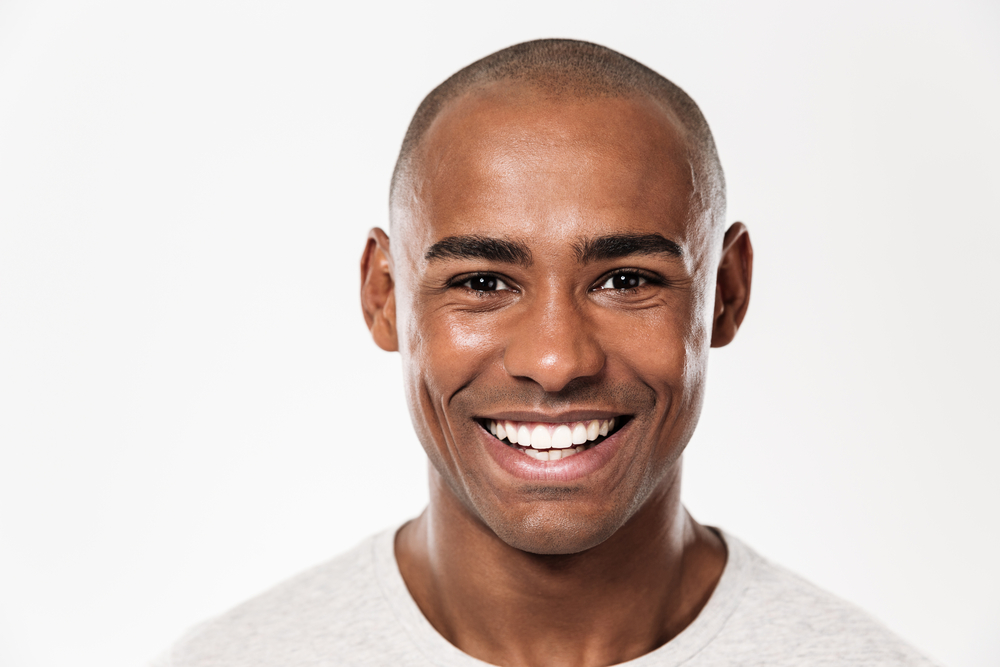 There's more tantalizing news: there is no restriction on looks or sizes in the male modelling market. No Siree. It doesn't matter if you don't think of yourself as having "traditional" male model looks, or if you're not at the "perfect" height or BMI. Our recent blog on plus-size models emphasizes the growing need for more models of any size . There's really no cause for anyone to discount commercial modelling because of looks; we cater for everyone, and our clients know that diversity plays a key part in relating to national audiences.


Are you a male enjoying life in the fast lane whilst reminiscing about your 20s and 30s? Those youthful times may have flashed by all too quickly, but your first step into modelling could soon be around the corner. More accurately, demand for older male models has shown no signs of decline, so the 40 – 80 year old group is awash with thrilling opportunities to ply your trade in front of the cameras in all sorts of promotional work, from photo shoots to ad campaigns and video stills. It's an exciting time to become a male model for the most trusted UK modelling agency, so apply to join us and see which jobs we can tempt you with.

But it's not just facial looks and the height : weight ratio that you should be considering. We could write a thesis on the amount of characteristics that prove invaluable to us and our clients. For instance, did you know male models with stunning hair can be highly sought after by salons? Feet and hand models are essential for close-ups when advertising jewellery, high-tech gadgets and beautifully made footwear. Promotional work requires models to be knowledgeable and sociable, but most important, approachable. So much for the stereotype of "catwalk models"! This isn't our business, as we provide models to business clients looking to increase awareness and turnover. Have a look at the link below to find out more information on how you could turn your desirable features into fun-filled, well-paid assignments.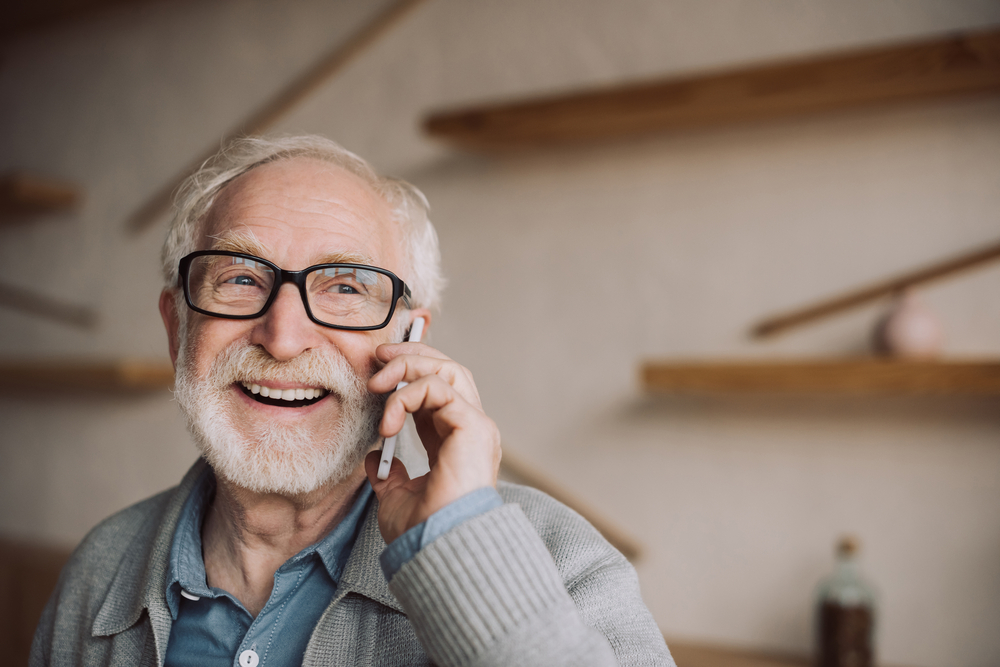 Even as you read this, our booking team at Models Direct HQ will be pouring over top-notch male models to put forward to our clients. These males could be 70 years of age, they could have skills in the "plus size" category, they could catch our eye with an attention-grabbing array of tattoos…the range of looks we'd like to see is unmatched by anyone in the business. Find out more about what our clients may be searching for here:

Fancy ticking off modelling on your "to do list"? There's only one way to give yourself the best chance to do this, and it starts with us.