The autumn breeze is settling in nicely as we come out of an unusually sizzling hot summer. Our pet models ePortfolio can continue sizzling through this season by keeping it autumn-friendly. How? Grab a pumpkin spiced latte because you're in for a treat!

Models Direct say…
Think autumnal settings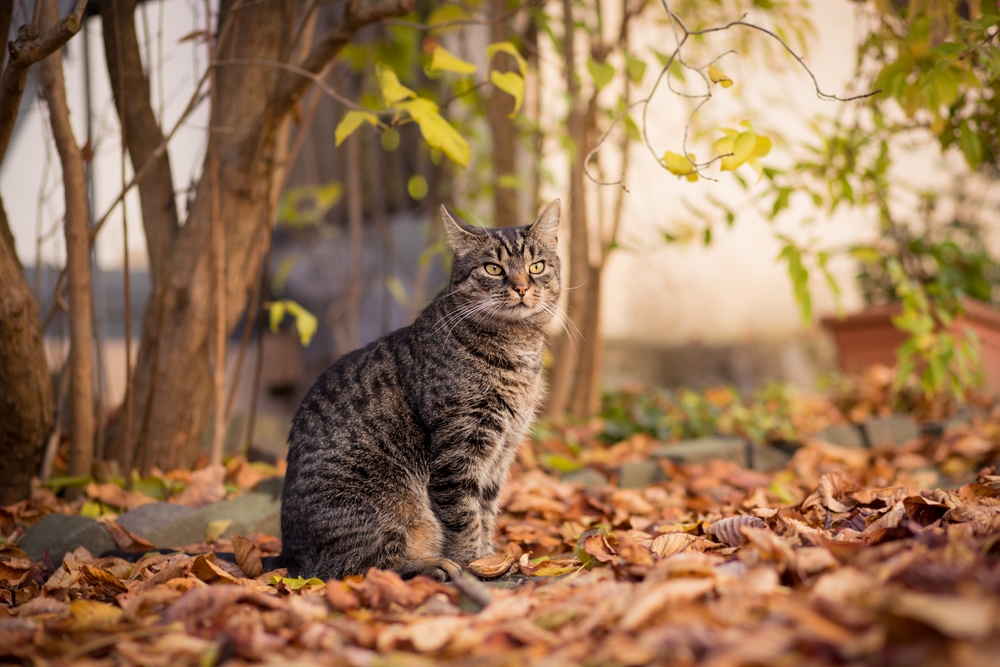 The easiest way of entering this season is with the colours that most appropriately reflect it. This doesn't mean to say you cannot capture your pet with a delightful, summer vibe backdrop. If you're looking to jazz up your fun-loving pet model's ePortfolio the autumnal way, then capture them outdoors ruffling through arid leaves or inside cosying up around warm blankets.


We also suggest…
Incorporate autumn palettes

Think wonderful colours like tan, orange, saffron, sage green and juniper. This season's palette is offering extensive and exciting hues that are most fitting for a beautiful autumn. Choose backdrops that have hints of these colours, whether this means you find an indoor setting painted in olive or flint, or you find a particular spot outdoors that illuminates the true essence of autumn's beautiful colours. If you want, you can take images of your adorable creature in their natural habitat surrounding their favourite enriching objects – perfect for back to nature photo treat.

We say…
Celebrate autumn traditions

There are plenty of opportunities for celebrations during this gorgeous time of year. You can update your pet's ePortfolio in style according to which celebration you are enjoying. Say boo to Halloween, smell the crackles of Bonfire Night and be in awe of Diwali's rangoli patterns. Take snaps of your companion if you're decorating your home, going over to see friends and family who are celebrating or if you're going out.

Here's a quick snapshot of dates to follow this autumn 2022:


Diwali – 24th October (enjoyed over 5 days)
Halloween – 31st October
Day of the Dead – 1st and 2nd November
Bonfire Night – 5th November
Remembrance Day – 11th November
St Clement's Day – 23rd November
Thanksgiving – 24th November
Hanukka – 18th December (8 days of glorious celebration)

A lot is going on during the autumn! You can fill your loving pet's ePortfolio with loads of luscious colours and themes. Take some inspo from the festivals that lay ahead.

So how about it? Inject autumn into your pet's ePortfolio with these suggestions and see how you can leverage your cute model's centre-stage presence (and get clients paying attention). Grab some inspo from Jack-O'-Lanterns in the golden brown background, fireworks going off in the forest night sky or clay lamps lighting the golden yellow room. Models Direct is looking forward to seeing your wonderful updates to your pet's portfolio real soon!

Just a quick note, all pets are welcome. If you have one, we're sure that they could be on their way to modelling stardom with our pet-friendly modelling and talent agency. We absolutely adore our canine stars, feline VIPs, hopping celebs and all the other species you can think of. We don't just limit our pets to cats and dogs, nuh uh – we extend our interest across the animal kingdom because all creatures deserve a chance in the spotlight. Let's face it – they're amazing!