From your next-door-neighbour to the lady who works in your local coffee shop, you'd be surprised at the people around you who are female models!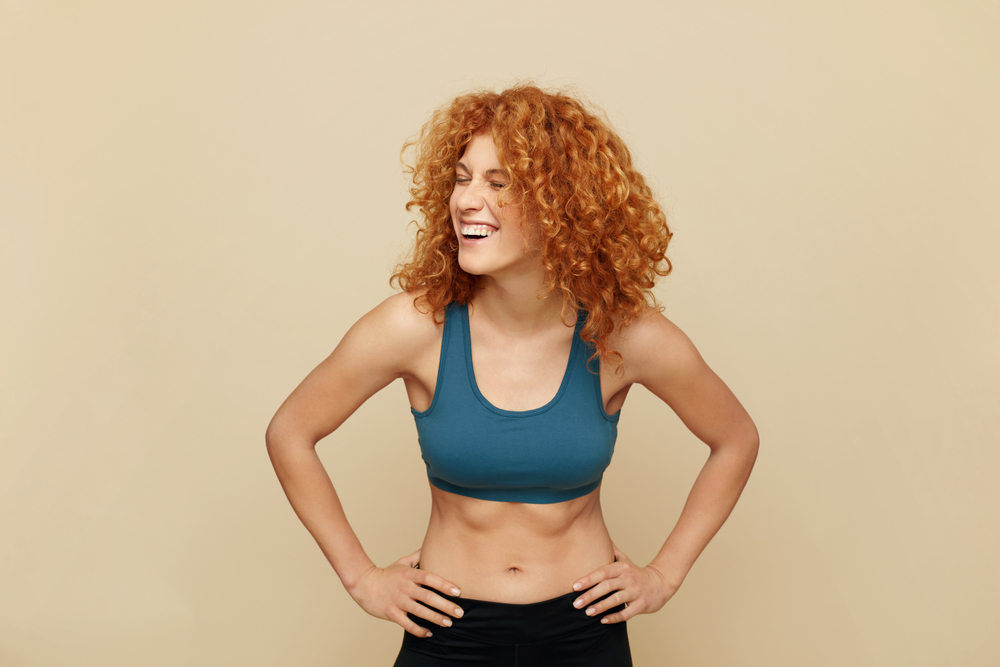 When we think of female models, we naturally think of the likes of Kate Moss and Cara Delevingne, but while they are the famous faces we are used to seeing on our screens, they are also well and truly in the minority!
Most female models are people like you and me, people who hold down other jobs and have completely normal lives, but who also enjoy a little modelling in their spare time.
So, to help you learn all you need to know about becoming a female model, we are going to answer some of the most comment questions on the topic.
Who is a female model?
A female model can be almost any girl or woman. These are the people who take part in photo and film shoots for advertising campaigns and promotions for products and services. They may appear in television or big screen advertising; they may be on websites, in magazines, social media campaigns or product packaging. They are the people who take on different roles and allow their images to be used by clients seeking to tell consumers more about their brands, the products they sell or the services they offer. They want the public to identify with the models they see or to aspire to be just like them.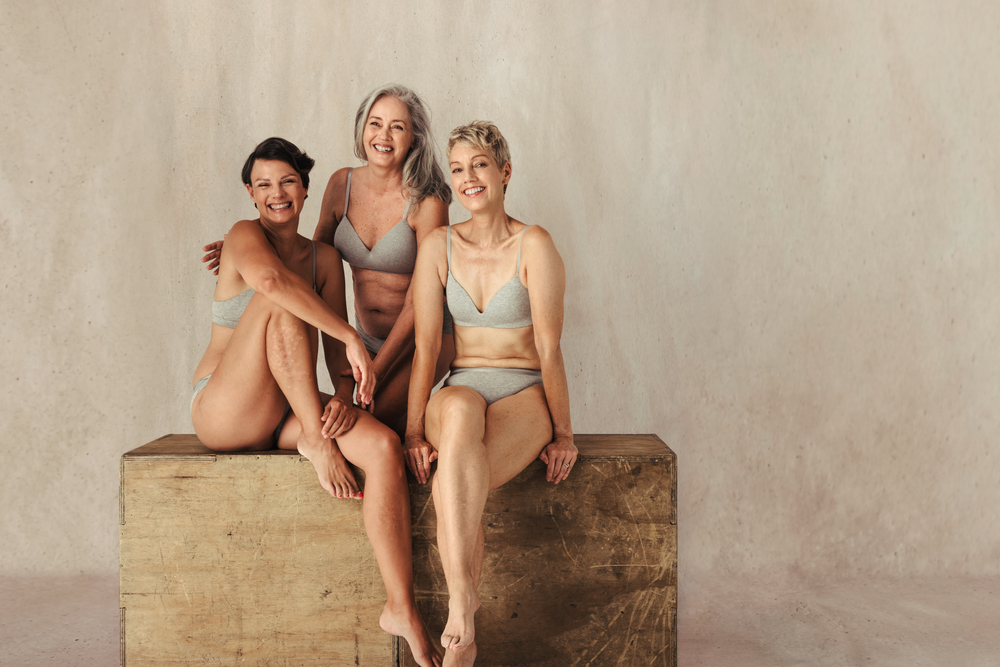 What are the four types of model?
Female models are often categorised as fashion models, lifestyle models, commercial models and promotional models – but in reality there are numerous different types of model. Fashion models tend to be those you see on catwalks and runways, and in high-end glossy magazines posing for leading fashion designers and major brands. Commercial female models are employed to appear in advertising and campaigns in roles that members of the general public might identify with. Lifestyle models are also used to promote products and services to a wider audience but might also be used to sell a particular type of lifestyle – to appeal to our aspirational sides: to tempt us with holidays we might like to go on our furniture we might like to buy to make our homes look in a certain way for example. Finally, promotional models tend to work at live events – displaying goods, welcoming consumers to an event, handing out flyers or encouraging visitors to a show or exhibition to head to a certain stand.
How tall is a female model?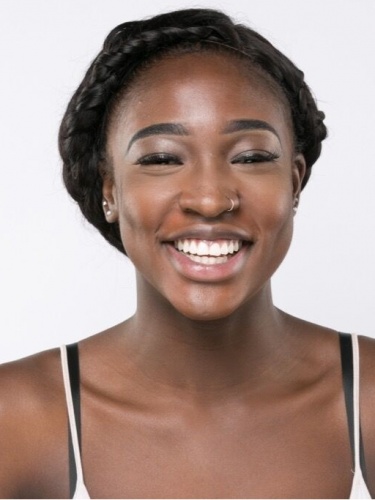 For most female models there is no particular height requirement, especially when joining an agency. High fashion and catwalk models tend to be over 5ft 9ins tall, but at Models Direct we require people of all heights, sizes and shapes. This is because our clients need real people to reflect the real people they are hoping to appeal to. However, we do need to have accurate measurements from you because certain types of people are needed for particular jobs.
To be a female model must I look a certain way?
No – we need people who all look wonderfully different to be female models. We have models who are tall, slim, curvy and petite. We have girls and women who have short hair, long hair, curly hair and straight hair. We have people of all different ethnicities and heritages, and people with differing abilities and skills. The main qualities you need to be a female model are confidence, commitment and the ability to listen to instructions and to work hard.
Should I join an agency to become a female model?
Yes, we would always advise joining a reputable, regulated agency, such as Models Direct. Not only can you be reassured that we are a fully vetted, employment agency that will actively look for work for you, but we also investigate every assignment we send our models on. We are there on the end of a phone to deal with any problems that arise and negotiate a fair fee for each job. We also ensure our female models are paid promptly.