With many of us now self-isolating in a bid to stay safe and keep others safe from COVID-19, working from home might be our new working environment. Models Direct know how tricky it can be to have a new routine in place especially at this unpredictable and worrying time. 
If you're not accustomed to working from home, you're probably thinking of ways to keep on top of your usual habits such as your beauty regime. You might feel that everything has flown out of the window and any sort of routine is now non-existent. So, to all our existing models or prospective ones – teen models, female models, male models, mature models – this blog is for you!
We've got some recommended beauty must-haves that'll keep you feeling safe, looking great and keeping up with a routine to help your day have some structure. Let's go ahead and dive in…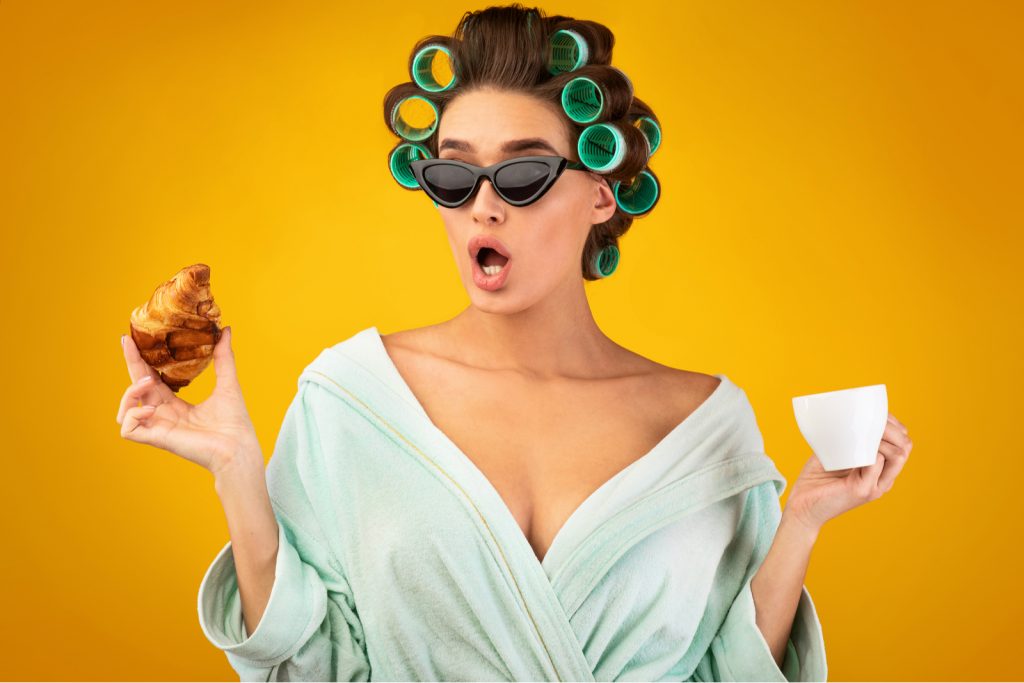 1, Keep on top with regular hand washing
You're probably very aware of the importance of handwashing now more than ever. Following the NHS's recommended guideline of washing your hands for 20 seconds is vital to help prevent the spread of this virus (or any other as a matter of fact). So, with this in mind, it's essential that you have hand wash where you need it the most – in your kitchen and bathroom.

Your hands are always busy and working but since you'll be indoors, you might notice how much work they actually do. Many of us probably didn't notice how often we touched our faces, rubbed our eyes, placed our hands-on objects throughout the day until the virus surfaced and for that, we need our beauty essential – the hand wash. Soap will work just as well, mind you, and last longer. If you're a hand model, you'll know that your skin will need caring for after frequent washing, no matter what helpful ingredients are in the hand wash. Keep a hand cream or oil nearby to help replenish lost moisture.
2, Fill your environment with room spray and diffusers
Wherever you are in your home environment, it is a great idea to spritz your rooms with a welcoming room spray or have a diffuser transfer the smell for you. A fragrance can help to bring about a sense of calm and relaxation whilst reducing any feelings of anxiousness, especially at this unpredictable time. Certain scents such as lavender, clary sage and rosemary can help to reduce anxiety, and some can promote better sleep for those who are having unsettled nights. Beautify your air with this home essential.
3, Boost up on essential vitamins and supplements
Sportswear and fitness models will know how important it is to take care of your health and well-being by giving your mind and body an extra boost of energy with essential vitamins and supplements. Some will bring particular benefit to your skin, hair and nails. Many companies are still using their home delivery service (but expect some delays here and there due to the situation) so go ahead and click your items to be dispatched as soon as possible. Your body will thank you for it. 
4, Refresh your tooth care regime
You might be conducting video calls in your day now so if you haven't already done so, make sure your smile is taken care of by implementing a toothcare regime. This will ensure that you maintain good hygiene and your teeth are well cared for. Your colleagues may notice a difference next time you're on your video conference call.
5, Phone-ready skincare & cosmetics
We're getting into the swing of video calls here, so moving on from tooth care regime, Models Direct would, of course, suggest getting your skin camera-ready too. Select skincare products and cosmetics that suit your skin type – whether yours is dry or oily – choose what is most beneficial.
o you have any suggestions you'd like to share with us? Visit Models Direct on our social media pages and give us your thoughts. 
Stay safe everyone!