Are you ready, gents?
Shops are advertising barbecues, sun cream is flying off the shelves, and burgers are selling like…well, like burgers! This can only mean one thing: summer is here, and it's the perfect time to organise your wardrobe accordingly.
OK, so summer has been with us for a few weeks now, although the climate may suggest otherwise. Still, let's remain optimistic and keep our well-manicured fingers and toes crossed for a terrific spell of balmy weather. Yes, we really are optimistic!
The airline delays should be a distant memory by now, so if you're anticipating a well deserved holiday abroad, you should be thinking about the trends that'll catch the eye of appreciative locals and fellow tourists alike. The trends we'll be looking at this month will hold cutting-edge chaps in good stead.
We're regular advocates of individualism (as our growing list of diverse models indicate), but that doesn't mean you shouldn't keep your modelling pulses on the upcoming trends that are sure to make waves this summer.
Without further ado, let's look at some fashion essentials for males this summer. Now all you need is sun, a beer or two, and some like-minded admirers to tell you how good you look!
Game, Set & Match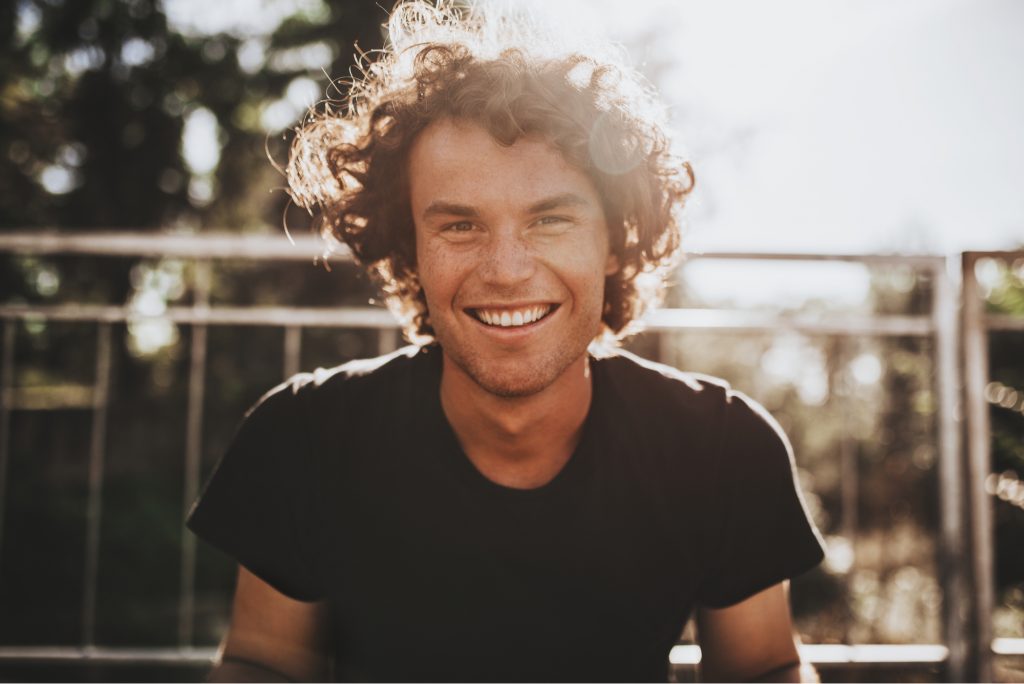 Tennis clobber needn't be reserved for the Wimbledon fortnight. Though it'll help if you're already a fan of racquet sports, tennis clothes will be one of the most fashionable styles for any discerning man in the summer months. Have a look-out for collared white T-shirts à la Fred Perry in his pomp, and check out rubber-soled trainers with ankle socks. Light-coloured baggie shorts will complete the guise, although we recommend steering clear of head sweatbands favoured by McEnroe. But by all means load up on the strawberries and Pimm's!
Sleeves for weeds?
Vests haven't really gone out of fashion. This summer, major fashion outlets are expecting to sell more than ever of these sleeveless wonders. So simple, so hassle-free, so cool. Choose any colour you wish, although you can't really go wrong with the classic black vest, or indeed the white variety (just ask Bruce Willis!)
Patterns aplenty
Bright and breezy floral patterns will rule this summer, as will daring floral prints. Japanese designs are set to be "in", and don't settle for anything less than 100% cotton.
Bring on the bling!
You don't have to be on stage or be a famous musician to wear chunky accessories these days. In fact, ID bracelets and sturdy silver necklaces will set you apart from the rest of the bunch this summer.
If the weather takes a turn for the worse…
We all know that this summer won't be three months of constant blazing sunshine. Shame! But when the clouds are more prevalent than the sun, what's the plan? Keep it stylish with casual knitwear. Merino wool is a safe bet, as are uniformed, mid-size buttons to help combat the unwanted chills.
Keep hydrated
We all like a beer, but when you're on-the-go it's wise to keep good old water at hand. It's not a genuine style as such, but bottled water is set to be a key accessory for chaps in 2022. There are many brands on the market, but it's best if you ditch the plastic and opt instead for quality water in glass bottles. Just don't forget to recycle!