Do you have a model relationship?
If not, maybe now is the time to start working on it!
This past year has really seen how couples, families and housemates putting themselves forward to model together can make a great success of it.
There are many reasons why couples working together on commercial modelling assignments can be so successful. Here are just five of them….
1. Working during Covid is easier
Clients like it when their models are in the same social bubble because it makes navigating the stringent rules and regulations so much easier. We may be easing gently out of lockdown, but we have all learned how quickly the situation can change and we know further restrictions may be required in the future. Couples working together – and indeed housemates and families – can interact naturally and safely on camera, without the need for social distancing.
2. Looking natural
A couple working together on camera will obviously be very comfortable with each other. That's not to say that good models and actors can't play their parts well but your ease of interaction and familiarity with each other should shine through.
3. Making arrangements
You can plan your time away on the assignment together and your travel will be so much easier. If you plan to drive to the modelling job, then you will be able to go in one car and return home together at the end of the day or the spell away.
4. A shared experience
Modelling is great fun and so why not share the experience with your significant other? If one or other of you has done this before then you can introduce your partner to your world. If neither of you has modelled before then you could be embarking on a new pastime together that may bring some new sparkle into your lives.
5. Extra income
The couple that models together can spend together! Taking on some modelling work as a couple could bring in a few extra pounds towards that holiday or trip together or that special treat you would like to share.
At Models Direct, we have worked with couple of all ages on an array of assignments.
This is what some of them have had to say afterwards:
Kastur and Dinesh:
"Thanks, we had a great day on our couples photo shoot. I have done a few jobs before for you, but for my husband this was the first time modelling. He really enjoyed it: the production team were just great and made you feel relaxed. Hubby is now looking forward to doing more couples' jobs."
Becky and Jules:
"It was my first time working for Models Direct this week, and what a fabulous experience it was! The whole experience was so professional and well organised from start to finish. Charlie from Models Direct was wonderful and super organised and made it all very easy for us."
Christina and Elliott: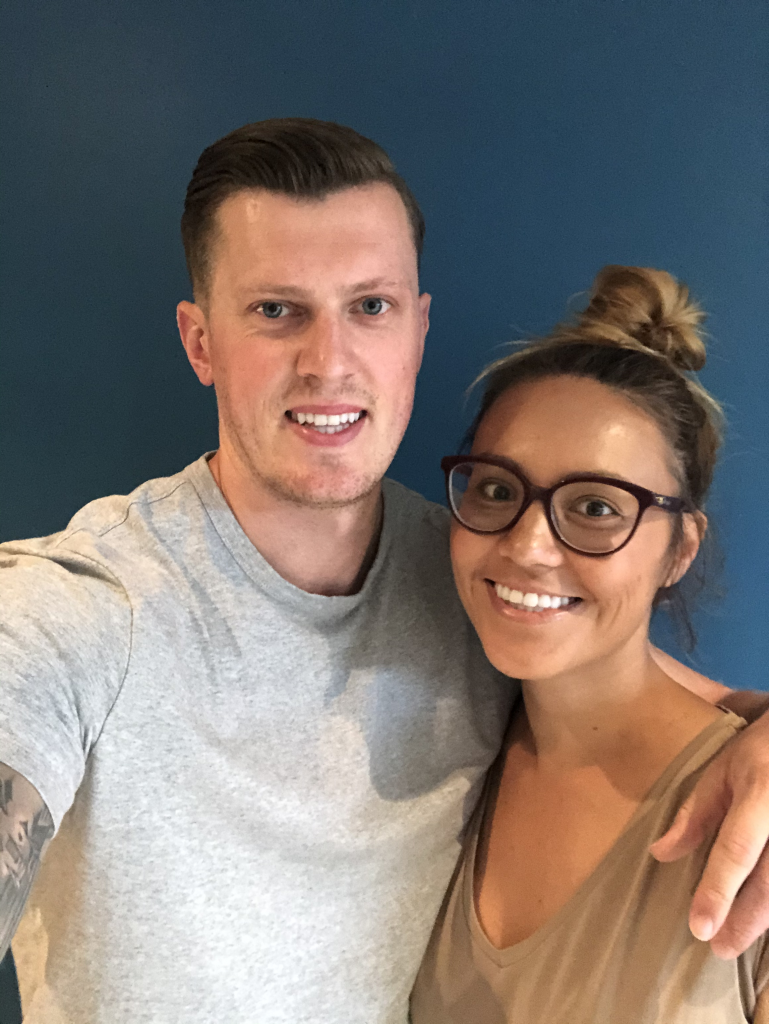 "My partner and I had our first job with Models Direct today and had a great time. The team were so professional and our colleagues from Models Direct were super friendly and made us feel so comfortable. Our booking agent has been great with communication throughout and we really hope to get another job soon! Excellent experience!"
If you and your partner are interested, find out more and speak to one of our team!