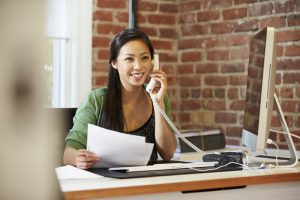 The team here at Models Direct love love love the feedback we receive form our models when they have finished an assignment – it's so great to hear how the assignment went and see the genuine excitement and enthusiasm in our models faces when they are buzzing from being involved in such an exciting and fun opportunity!
Modelling is incredibly competitive, but there is a big demand for talent in the industry for all types of assignments. We speak to clients everyday looking for extras for a commercial they are shooting, fashion models for a catalogue or look-book shoot, voice overs, and of course actors to being doubles or securing the staring role – we never know what the enquiry will be from one call to the next, the life of a booking agent is stressful and incredibly exciting!
The assignments team at Models Direct are totally committed to finding new work for our models, liaising with clients and of course briefing our models fully who are selected for assignments, it takes a lot of work and therefore we are always delighted to see and hear the feedback from our models, it brightens up our busy days!!
Check out these recent review videos…….